Equality Diversity and inclusion are matters of central importance to our organisation. We take pride in the distinctive heritage and rich cultural legacies of Lambeth's communities. As there's no place like Lambeth, there should be no better place to work than Lambeth Council. To help us achieve this, we're accredited with the following organisations.
Business Disability Forum
We have joined the Business Disability Forum, whose aim is to help organisations become fully accessible to disabled customers and employees.
Business in the Community - Race At Work Charter
Lambeth has signed the Race Charter at Work as part of delivering the Equalities Commission Action Plan.
CIPFA
Cyber Essentials
Disability Confident
We guarantee to interview all disabled candidates who meet the minimum criteria.
Investors in People
Living Wage Foundation
We're also a Living Wage employer.
Stonewall
Image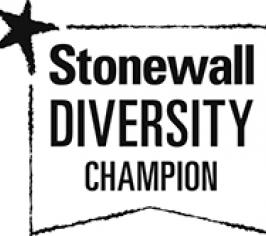 We're a Stonewall diversity champion, which ensures all LGBT staff are accepted without exception in the workplace.