Image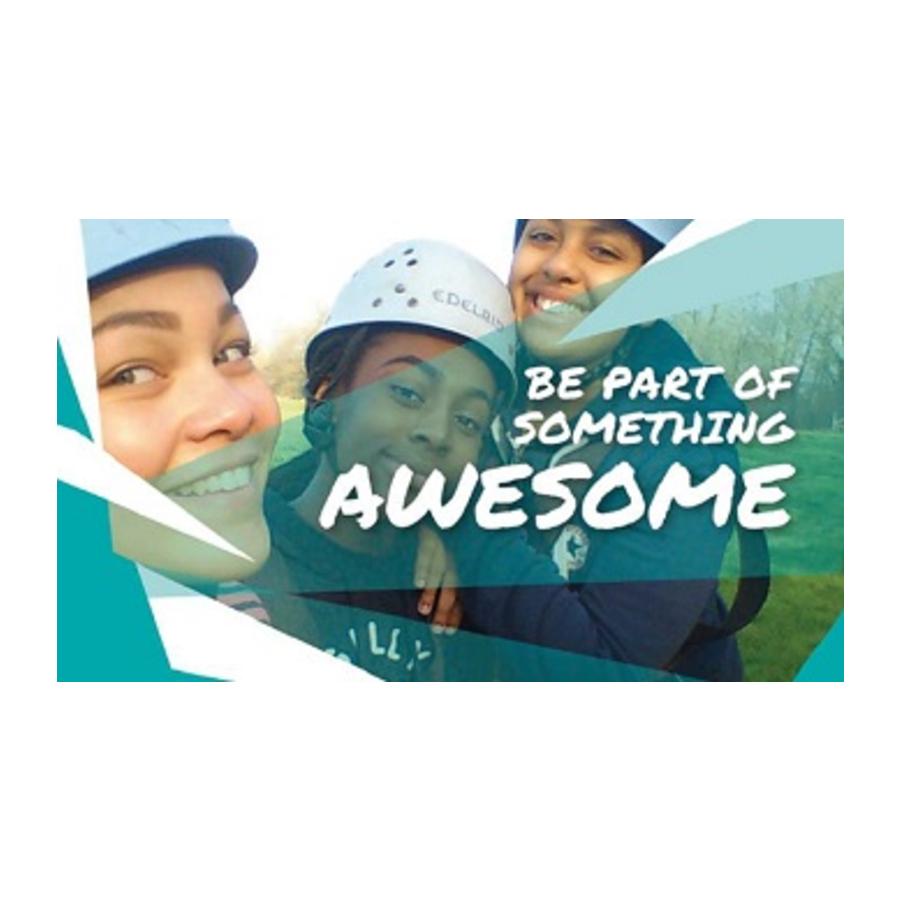 Date and time:
Cost:
£1 weekly fee - those who are unable to contribute will still be able to participate.
Neighbourhood:
Brixton
Categories:
Arts and crafts
Sports and exercise
Skills and training
We offer weekly sessions providing a space for girls and young women to meet new friends in a relaxed, girls-only environment.
We host a range of fun activities including crafts and life skills, games and trips out to help develop confidence and self-esteem. We also provide advice and workshops on a variety of topics for our older groups.
Location
Address
Edmundsbury Estate Community Centre
London
SW9 8FQ
United Kingdom
Image