Image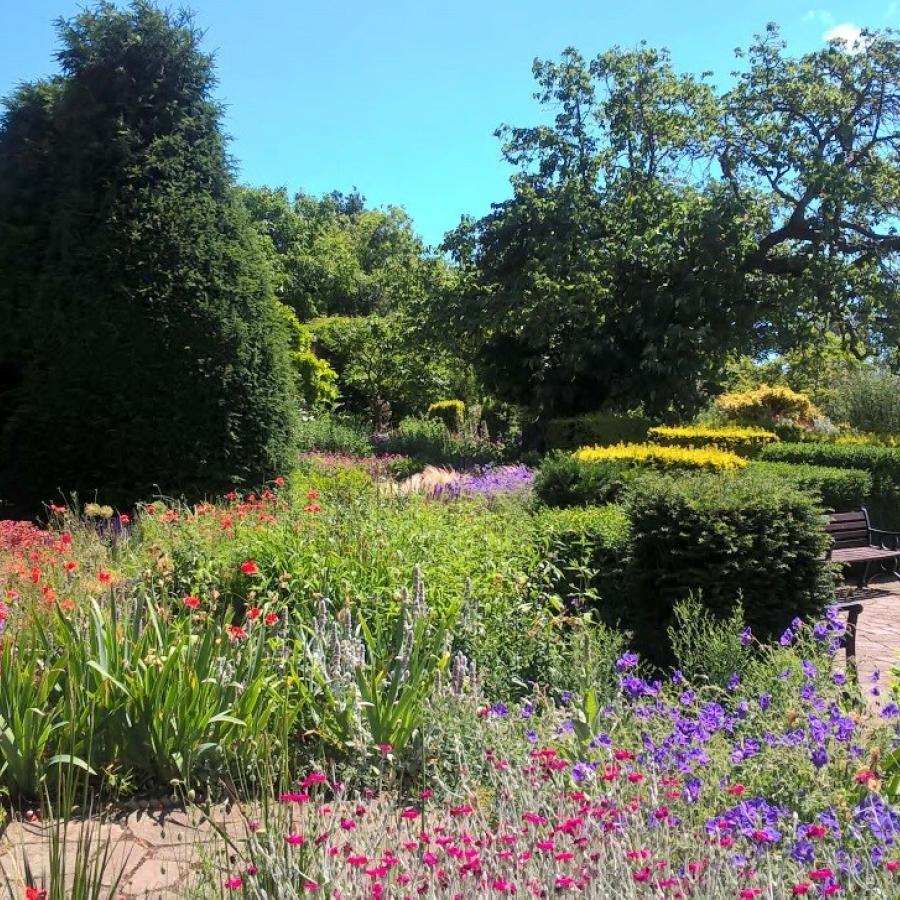 Brockwell Park is a large park set within a hilly landscape and comprising a network of ponds, trees (including ancient oaks), a walled 'Old English' flower garden and wide, open meadows.
Originally the private residence of John Blades, a famous London glass merchant, it was acquired by the Metropolitan Board of Works in the late 19th Century. It was then laid out as a landscaped park, and formally opened to the general public in 1892.
Brockwell Park is fortunate to contain a large number of historic buildings and other features, some of which go back to before when it was acquired as a public park. These include Brockwell Hall, the Brockwell Lido, the Walled Garden, ponds, and a charming 19th-century Tritton clock tower, as well as a well-laid out network of paths and vistas.
Brockwell Park is also home to a ride-on miniature railway and a popular BMX track, both of which are run by the community. It contains a wide mixture of formal and informal sports and play facilities, including a large children's playground and wet play area, tennis and basketball courts, and grass football pitches. It is also home to the Lambeth Country Show, which usually runs over two days in the third week of July each year, as well as a wide range of commercial and community events.
The park is well known for the diversity of community groups which play an active role in its development, including Brockwell Park Community Greenhouses, and the Friends of Brockwell Park who help look after the Walled Garden and an annual new tree planting programme. The Brockwell Park Community Partners act as the body representing these many different stakeholders, to help ensure the park continues to be well managed and everybody's needs and expectations are supported.
Brockwell Park is also a Borough "Site of Importance for Nature Conservation" (or SINC) for the London Borough of Lambeth. This is in recognition of its importance not just for wildlife, but also for people living in both Lambeth and London to enjoy access to nature.
Brockwell Park is one of Lambeth's Green Flag Award-winning parks, as well as a 'Green Flag Heritage' park. It is also a holder of  'Park of the Year', a 'Heritage Park', 'Large Conservation Area' and a 'Walled Garden of the Year' awards from London in Bloom. These awards recognise the achievements made to provide visitors to and residents of Lambeth with a clean, safe, welcoming and popular open space they can all be proud of.
Other useful information
Location
Address
Address
Norwood Road
Herne Hill
SE24 9BJ
Image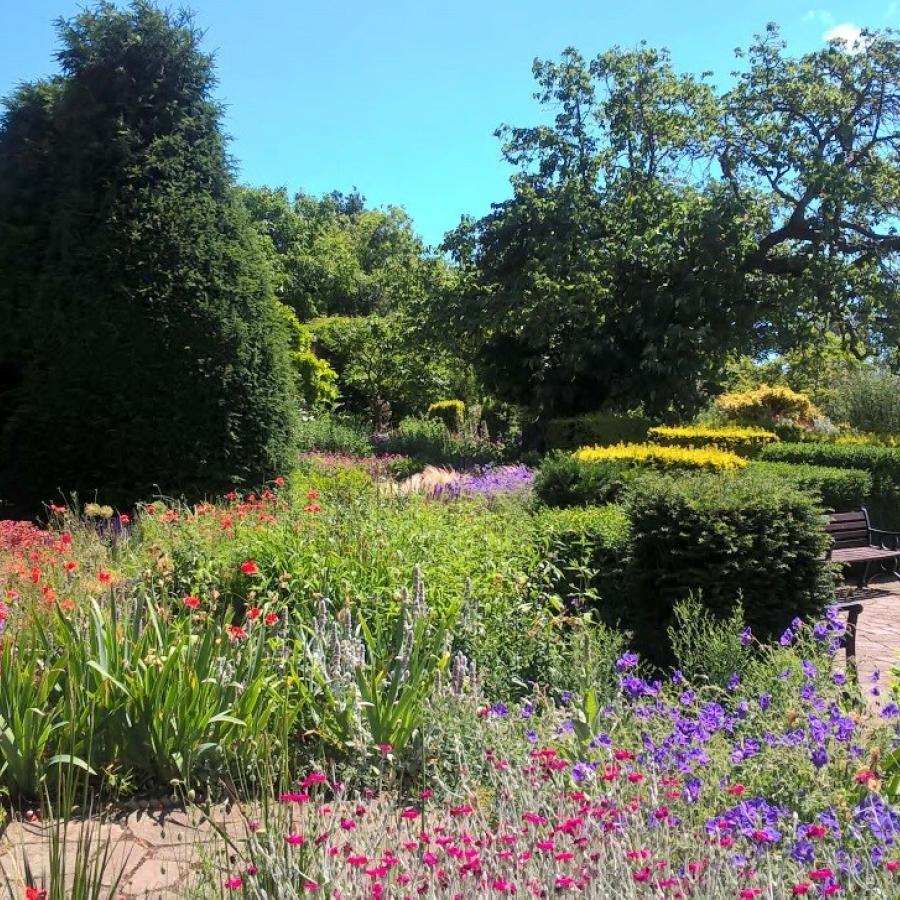 Opening times
Venue opening times
Brockwell Park is normally open from 7.30am to 15 minutes before sunset.
The wet play facility in Brockwell Park is normally open from the last Saturday in May each year until the last weekend in September. There may be days where the facility is not open for repairs or essential maintenance, so please check beforehand.
Upcoming events at this venue