Image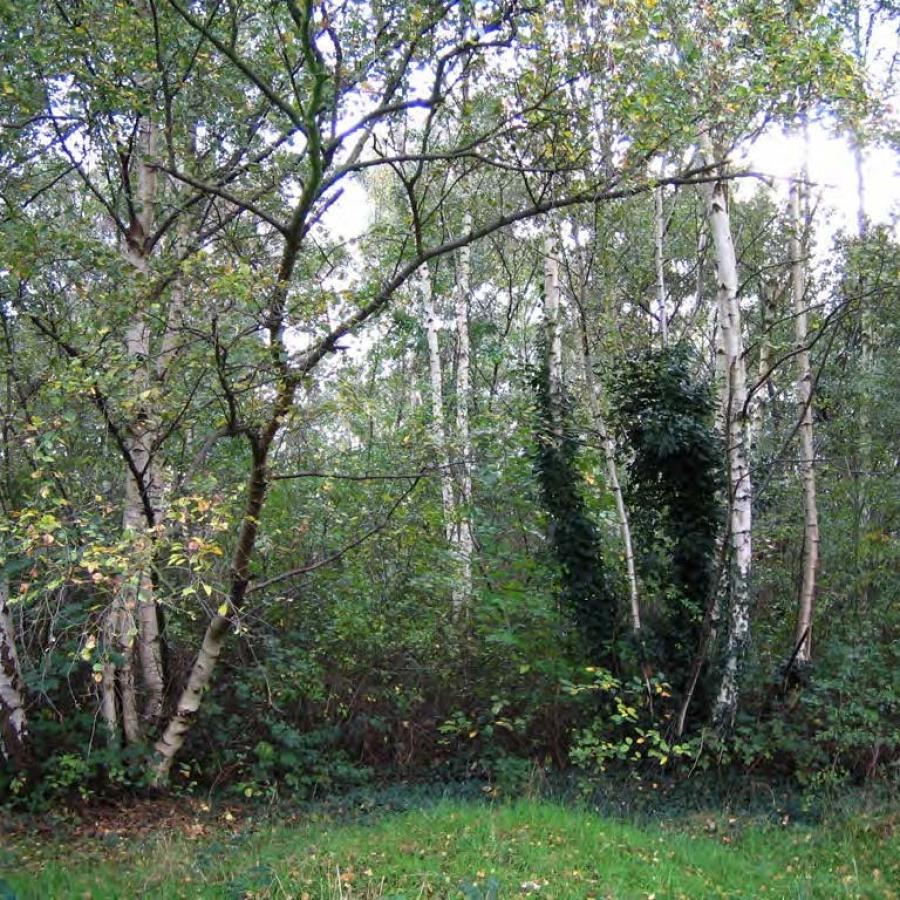 Eardley Road Sidings is an important nature conservation area located between Streatham Common and Streatham Vale in the south-western corner of Lambeth.
It is located on what was once a much larger area of railway sidings, depot yards and repair sheds belonging to the 'London, Brighton and South Coast Railway' which operated between Streatham and Mitcham Junctions. The sidings and buildings gradually declined in use and were finally abandoned in the 1960s.
Eardley Road Sidings Local Nature Reserve shows how an old industrial site can be become an important wildlife site. It is a Borough "Site of Importance for Nature Conservation" (or SINC) for the London Borough of Lambeth, in recognition of its importance not just for wildlife, but also for people living in both Lambeth and London to enjoy access to nature.
It contains a mixture of grassland and woodland important for many wild plants, trees insects and mammals, and over 33 different species of wild bird have been recorded on site.
Eardley Road Sidings Nature Reserve is one of Lambeth's Green Flag Award-winning parks, and is also holder of a coveted 'Nature Conservation Area of the Year' award from London In Bloom. These awards recognise the achievements made to provide visitors to and residents of Lambeth with a clean, safe, welcoming and popular open space they can all be proud of.
Declaration as a Local Nature Reserve 2022
The London Borough of Lambeth has designated Eardley Road Sidings as a Local Nature Reserve (LNR) under powers vested in it through Sections 19 and 21 of the National Parks and Access to the Countryside Act 1949. It was formally declared on 10th March 2022, and is now one of three LNRs found in Lambeth.
Other useful information
Green Flag Award – Green Flag Award
London in Bloom - London In Bloom
Location
Address
Address
Bates Crescent
Streatham Vale
SW16 5BP
Image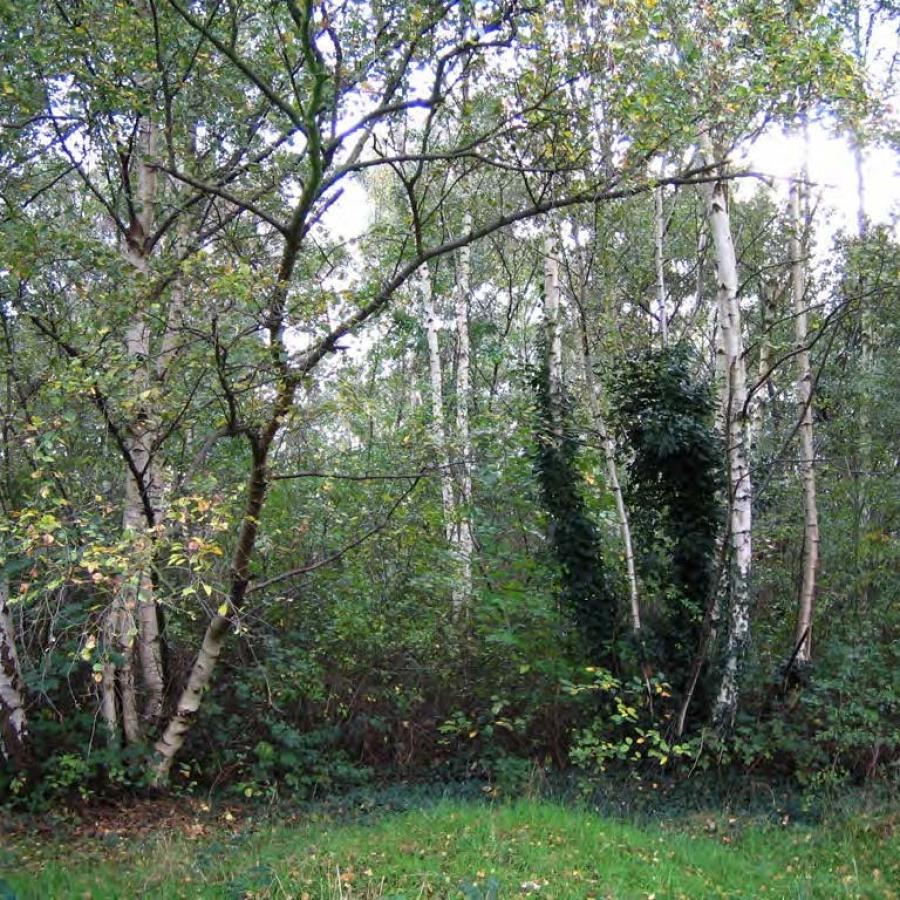 Opening times
Venue opening times
Eardley Road Sidings Nature Reserve is open to the public 24 hours a day.