Image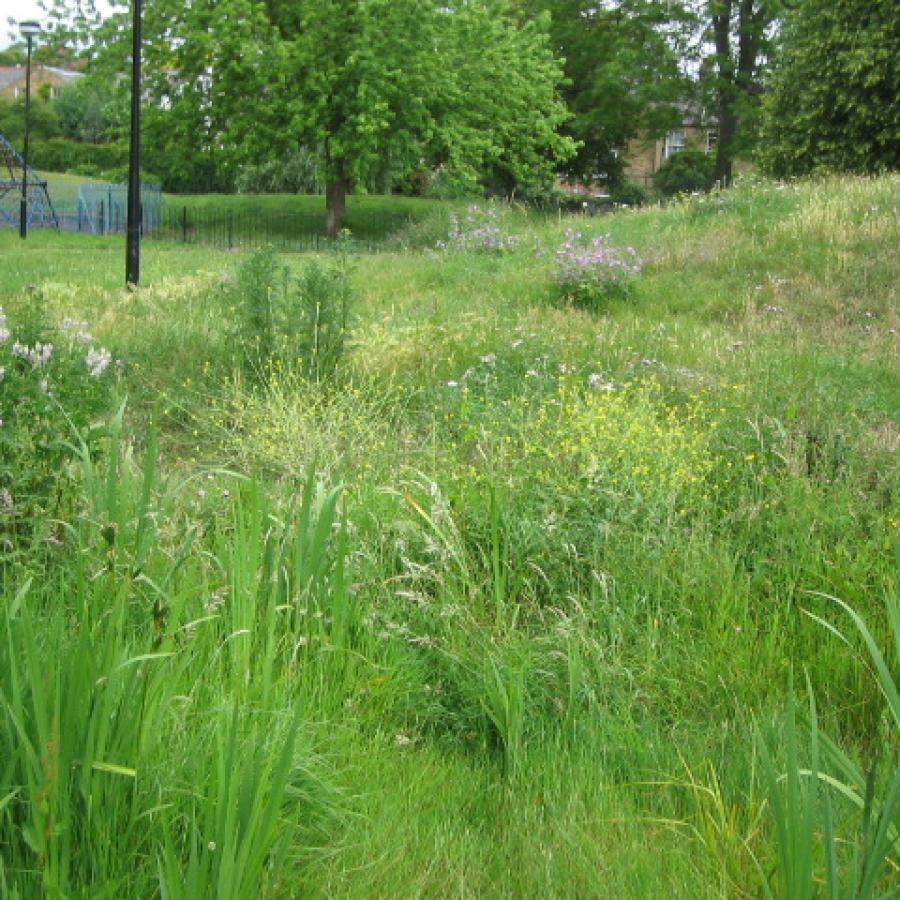 Located between Brixton and Camberwell, Elam Street Open Space provides local residents with a place for play, exercise and relaxation, and to escape the pressures of everyday life.
Built on land once occupied by housing, it includes a children's playground, a central wetland area, trees and species-rich meadows. It was recently upgraded with funding provided from the Mayor of London's 'Greener City Fund' grant scheme, to improve accessibility and biodiversity.
Close by Elam Street Open Space is a former period pub called the Wickwood Tavern, built in 1868. "Wickwood" was the name of a small area of woodland belonging to the Manor of Lambeth Wick, which extended from here to the corner of Loughborough Road and Coldharbour Lane.
It was originally owned by the Archbishops of Canterbury and used for hunting, but later on many of the trees were cut down for building ships and homes, and the land was then used for farming before being built on for housing. Interestingly, Elam Street Open Space contains edgings made of old granite kerbstones, which were once part of Foreign Street, which once stood on this site.
Elam Street Open Space is also a Local "Site of Importance for Nature Conservation" (or SINC) for the London Borough of Lambeth, in recognition of its importance not just for wildlife, but also for people living in both Lambeth and London to enjoy access to nature.
Location
Address
Address
Gordon Grove
Camberwell
SE5 9DT
Image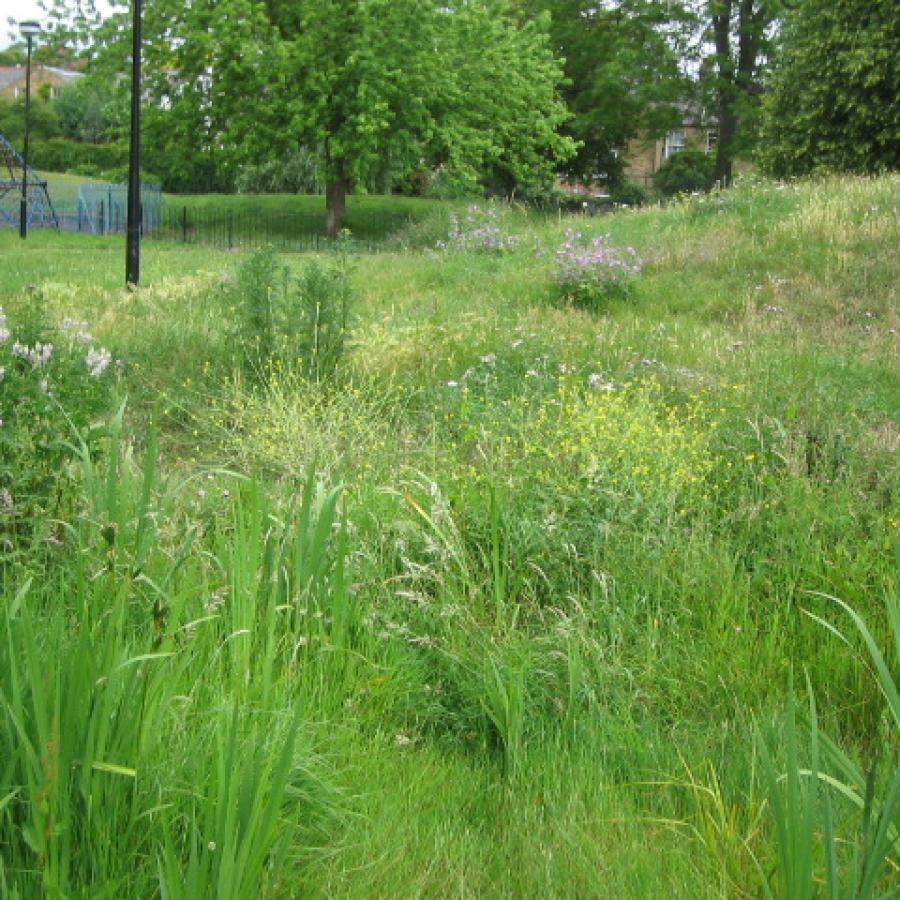 Opening times
Venue opening times
Elam Street Open Space is normally open from 7:30 am until 15 minutes before sunset.