Image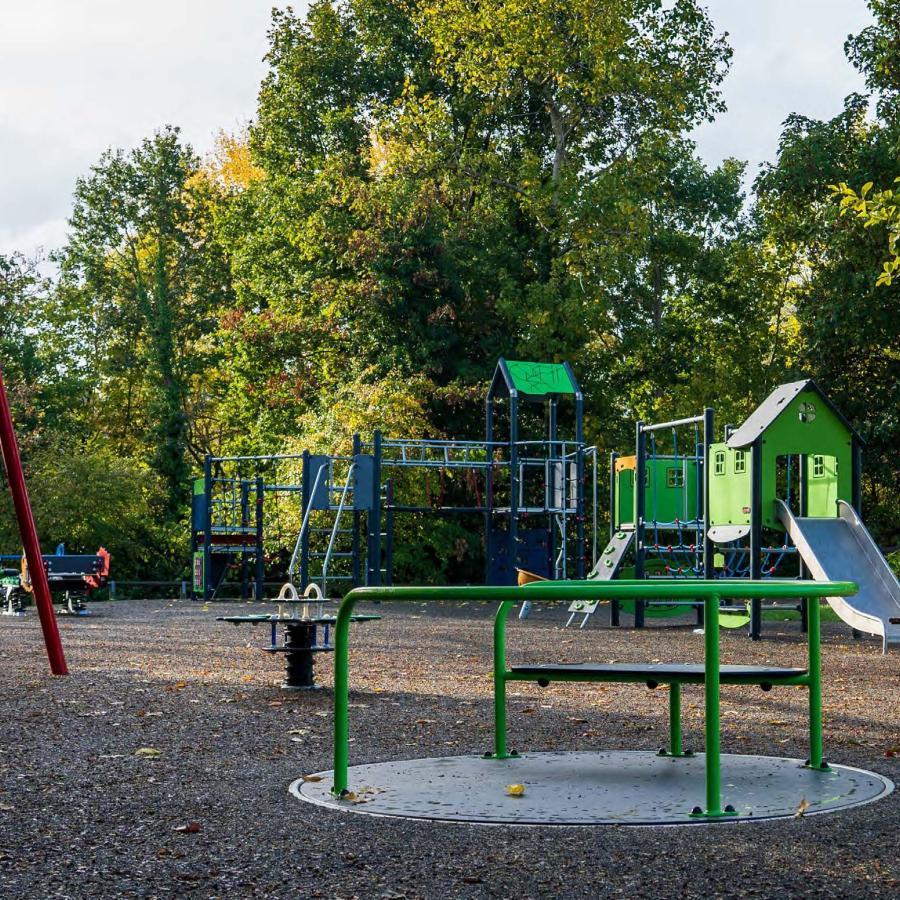 Hillside Gardens Park is a medium-sized but popular park situated between Streatham Hill and Tulse Hill.
It was originally a set of private tennis courts, but was then acquired and laid out as a public park, finally opening in 1955. With four tennis courts, two multi-use games areas, table tennis and outdoor gym equipment it is very popular for formal and informal sporting activities.
It contains a children's playground and open games space, as well as a dog-free picnic area, a dog exercise area, and open lawns. The park incudes wildflower species-rich meadow areas, native hedgerows and a wide diversity of trees, all of which support a variety of wildlife as well as adding colour and amenity.
The Friends of Hillside Gardens Park and Palace Road Nature Garden represent all users of the park, and have worked with Lambeth Council to secure significant investment to deliver improvements to play, sports and access within the park, as well as creating a small community allotments and running volunteering events.
Hillside Gardens Park is one of Lambeth's Green Flag Award-winning parks, and is also holder of a coveted 'Park of the Year' award from London in Bloom. These awards recognise the achievements made to provide visitors to and residents of Lambeth with a clean, safe, welcoming and popular open space they can all be proud of.
Other useful information
Location
Address
Address
Hillside Road
Streatham Hill
SW2 3HL
Image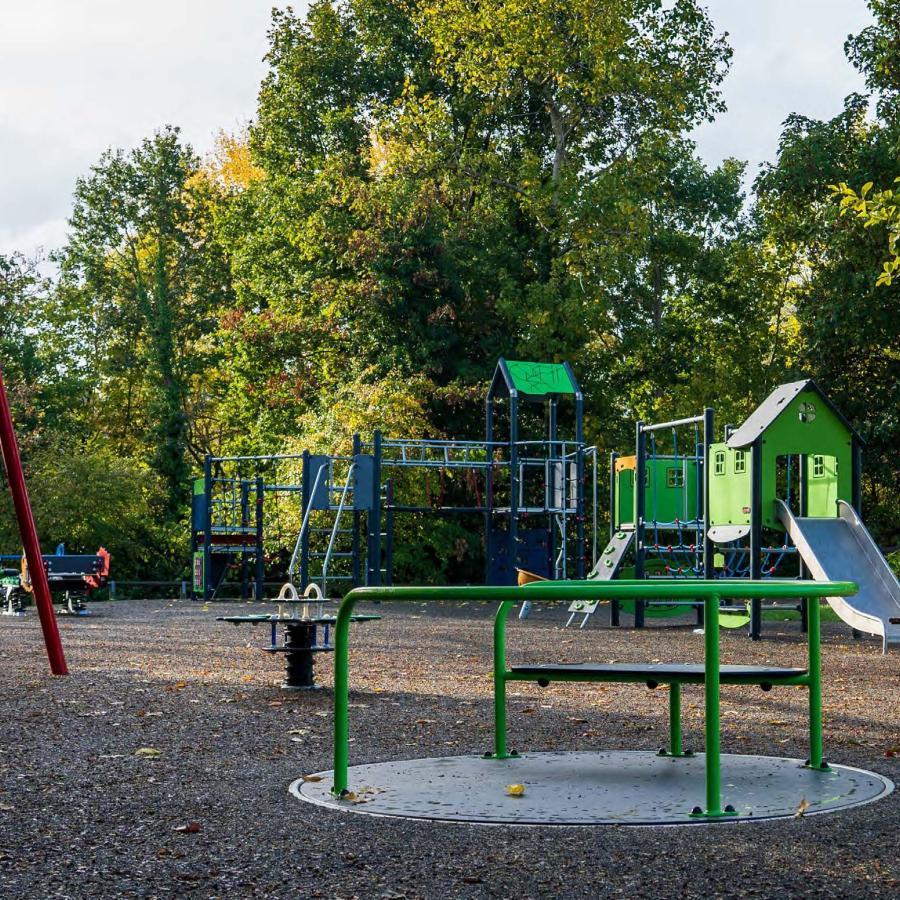 Opening times
Venue opening times
Hillside Gardens Park is normally open from 7.30am until 15 minutes before sunset.