Image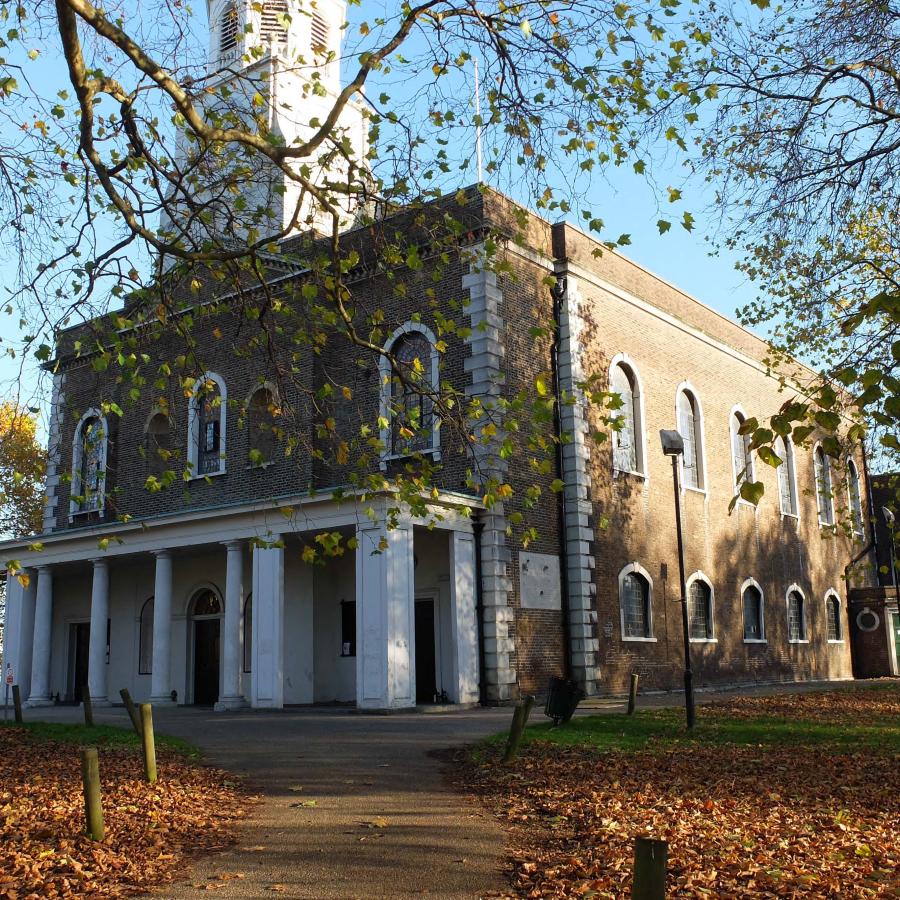 The landscaped grounds of 'Holy Trinity Church', the parish church for Clapham, which is itself situated on the northern part of Clapham Common.
Location
Address
Address
Clapham Common North Side
Clapham
SW4 0QZ
Image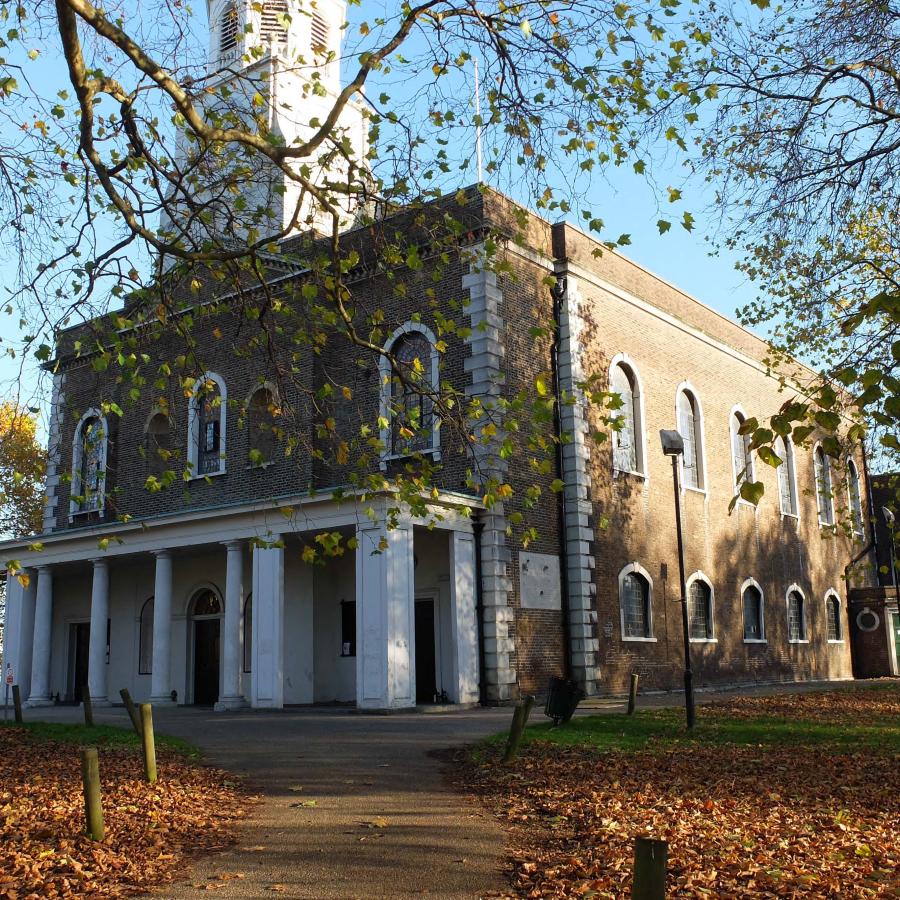 Opening times
Venue opening times
Holy Trinity Churchyard is normally open to the public, but may be closed on certain occasions, e.g. for funeral services or other events.