Image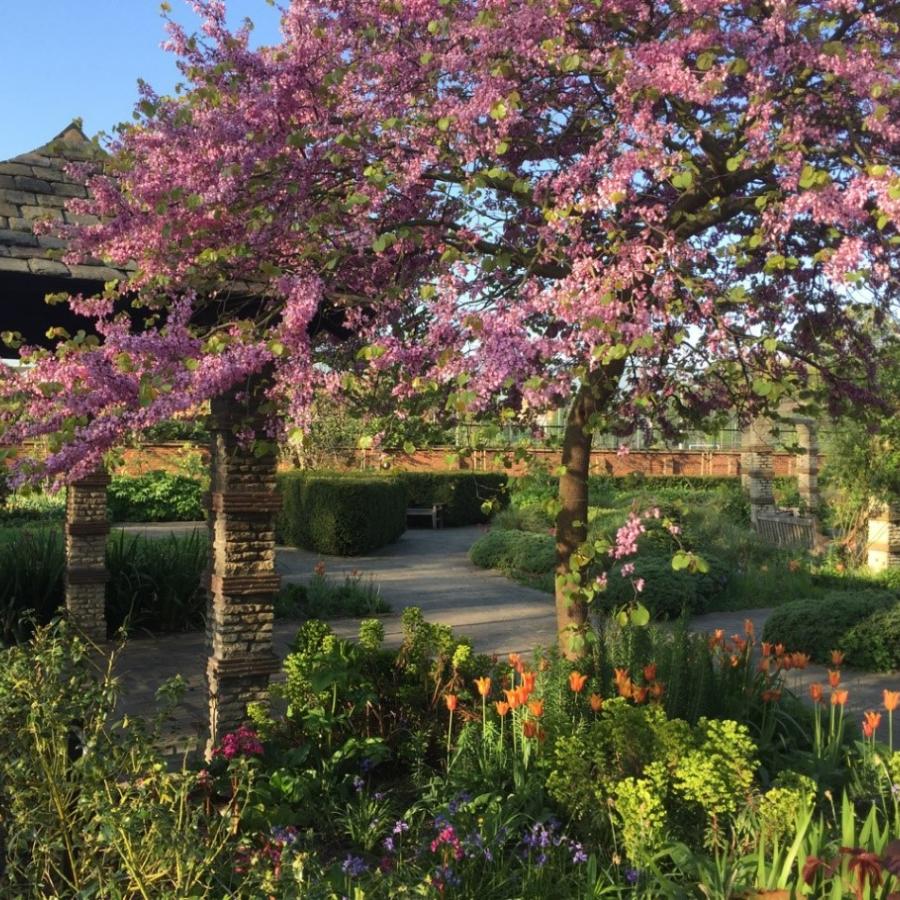 Kennington Park is large and attractive Victorian-era public park, with winding paths and numerous mature trees, helping create a graceful, historic yet peaceful atmosphere.
Originally called 'Kennington Common', it was a large open area of land where local people exercised 'rights of common' such as grazing livestock. It was also a gathering place for demonstrations, protests and speeches, because it was outside the jurisdiction and more stringent regulations of the City of London.
One of the most famous events on Kennington Common was in April 1848 when over 25,000 supporters of the 'Chartists' movement, which campaigned for 'universal suffrage' (electoral reforms such as greater voting rights), came together on the Common. As well as listening to famous Chartist leaders, they planned to march on Parliament to set out their demands, but this was prevented by the authorities.
Soon afterwards, the Common was abolished and converted into a new public park in 1852, one of the first ones in London, with boundary railings, an outdoor gymnasium, formal gardens, and fountains.
At the heart of the park is an award-winning Old English 'Flower Garden', recently restored with funding from the National Lottery Heritage Fund and Lambeth Council. The park also contains the 'Prince Consort Lodge', originally designed by HRH Prince Albert as 'model dwellings for poor workers'.
As well as retaining many of these original features, the park also contains a children's playground, café, toilets, and various sporting facilities, including Astroturf sports pitches for football and netball, and tennis courts. The 'Kennington Park Extension', was added to the main park in 1951 and is home to cricket and other grass sports.
Kennington Park also contains many mature and historic trees as well as open areas for wildlife and biodiversity. The park has a café, an 'old English' flower garden, rose beds and a new 'Green Link' connecting the older Victorian park to the newer extension.
It is home to 'Bee Urban', a London-wide centre for beekeeping and promoting the care and conservation of all bees and other pollinators.
The Friends of Kennington Park, which represents park users, have worked with Lambeth Council to secure significant investment to deliver improvements to play, sports and access across the entire park.
Kennington Park is also a Local "Site of Importance for Nature Conservation" (or SINC) for the London Borough of Lambeth, in recognition of its importance not just for wildlife, but also for people living in both Lambeth and London to enjoy access to nature.
Kennington Park is one of Lambeth's Green Flag Award-winning parks, as well as a holder of a coveted 'Green Heritage Award'. It is also a holder of 'Park of the Year' and a 'Walled Garden of the Year' awards from London in Bloom. These awards recognise the achievements made to provide visitors to and residents of Lambeth with a clean, safe, welcoming and popular open space they can all be proud of.
Other useful information
Location
Address
Address
Kennington Park Road
Kennington
SE11 4BE
Image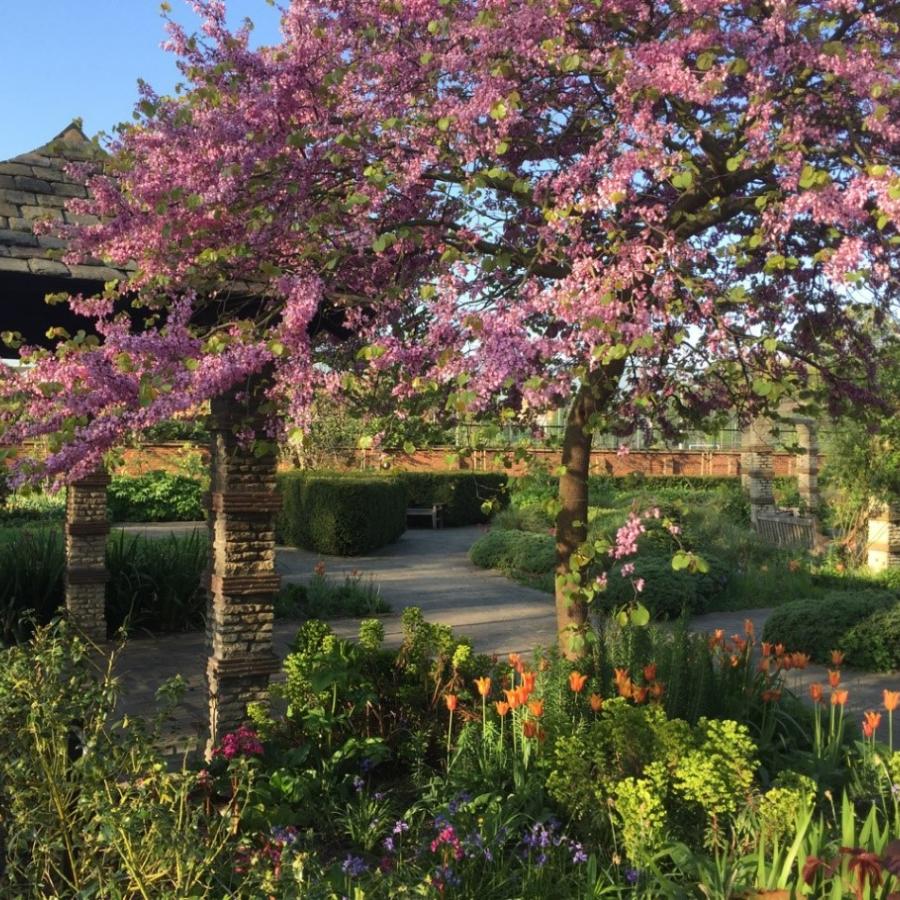 Opening times
Venue opening times
Kennington Park is normally open from 7.30am until 15 minutes before sunset.