Image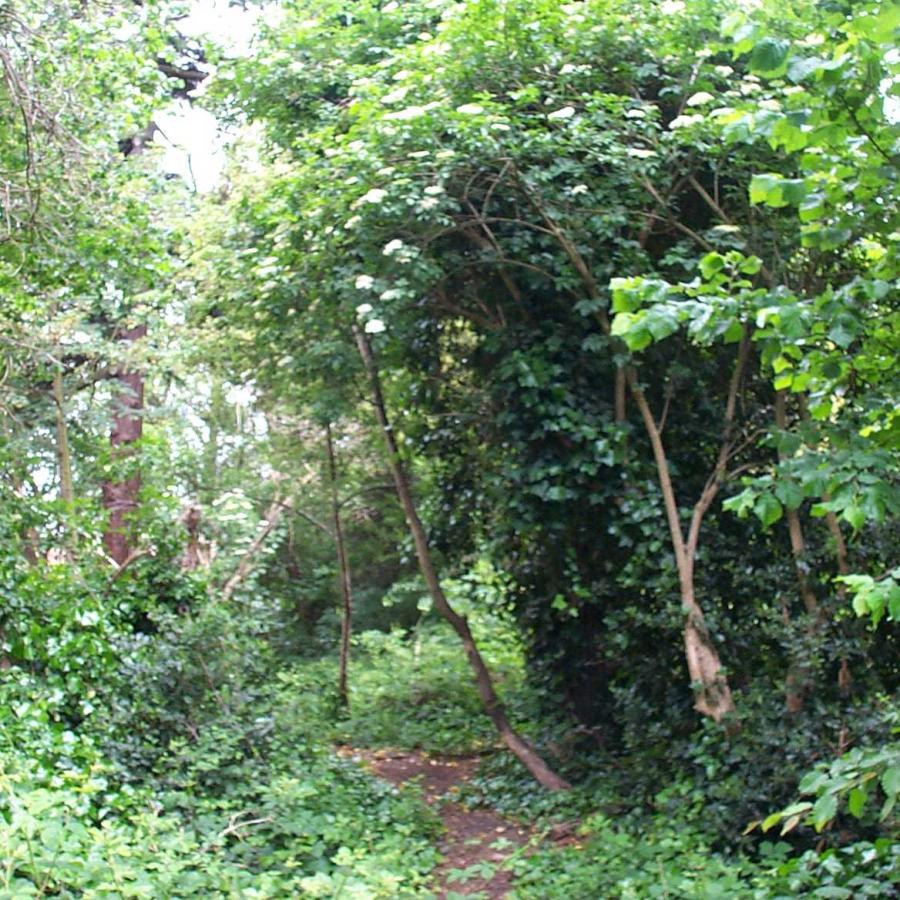 Knights Hill Wood is all that is left of the gardens of Portobello House, which was demolished in the 1940's to make way for the nearby Portobello Housing Estate.
The wood contains a number of large ornamental trees, which were originally in the grounds of Portobello House, such as Deodar, Weymouth Pine and Holm Oak, along with native tree species like oak, ash, elm and hawthorn.
It contains plenty of dead wood and tree stumps which provide important habitat for a wide range of fungi and insects, including the larvae of Stag Beetles, Britain's largest beetle, which live in decomposing wood for up to seven years, before emerging as an adult. These fungi and insects, and the many plants in the woods, provide food and shelter for birds like woodpeckers, blackbirds, robins and wrens, and small wild mammals like wood mice and shrews.
Knights Hill Wood is a small yet valuable pocket of woodland in Lambeth, and is managed for both its wildlife interest and as an educational resource for local schools and residents.
Knight' Hill Wood is also a Local "Site of Importance for Nature Conservation" (or SINC) for the London Borough of Lambeth, in recognition of its importance not just for wildlife, but also for people living in both Lambeth and London to enjoy access to nature.
It also is a proposed Local Nature Reserve (LNR) for Lambeth, which recognises its importance for local communities as a place to both protect and visit for present and future generations.
Other important information
Friends of Tivoli Park - Friends of Tivoli Park
Creating Local Nature Reserves - Local Nature Reserve
Location
Address
Address
Cedar Tree Grove
West Norwood
SE27 0SP
Image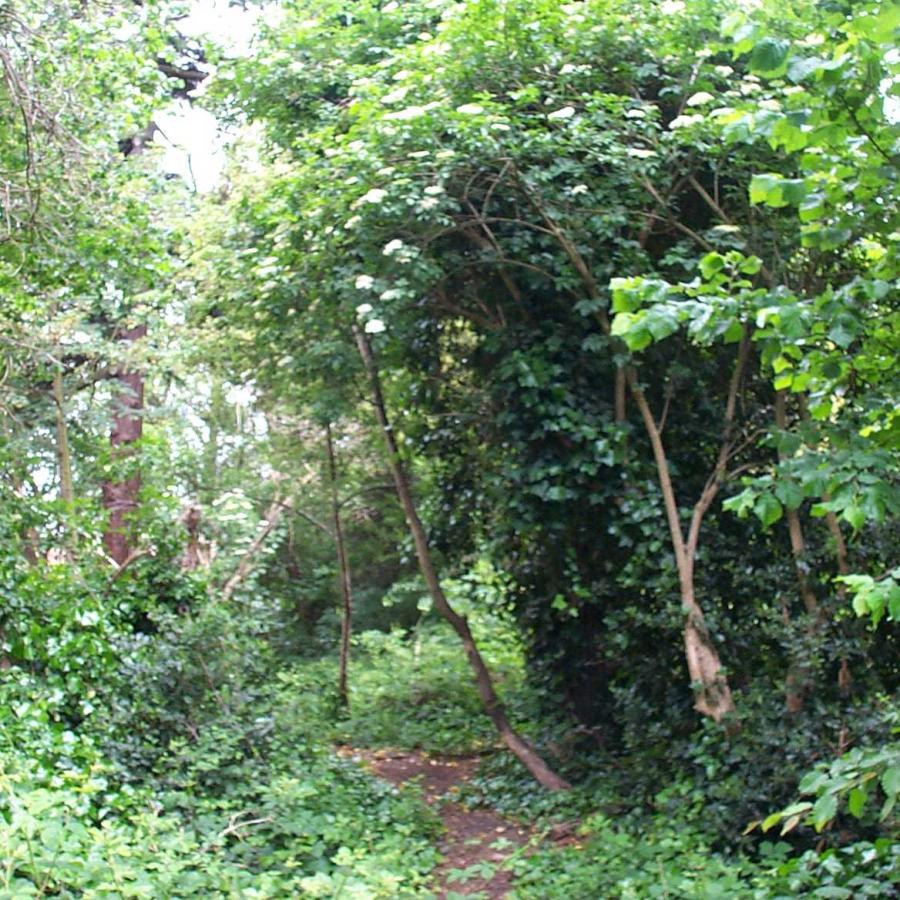 Opening times
Venue opening times
Knight's Hill Wood is open to the public 24 hours a day.