Image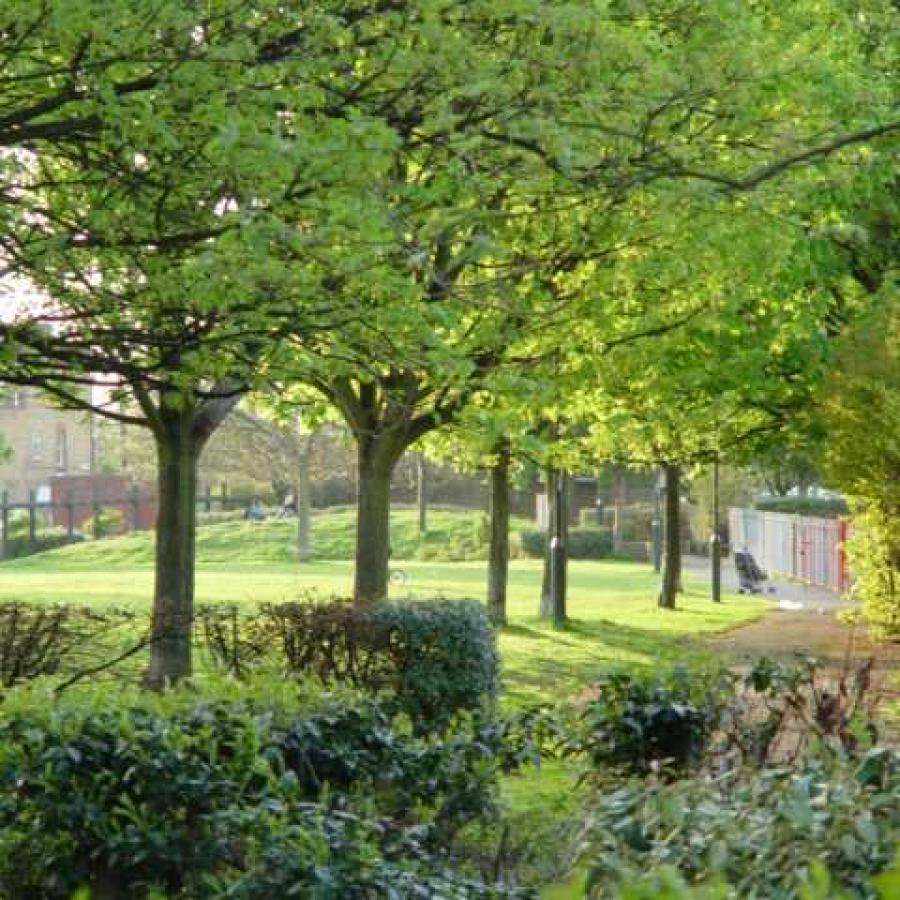 Larkhall Park is an local park between Clapham, Stockwell and Vauxhall, which includes artificial and grass football pitches and tennis courts, a children's playground, and a community garden. There is a one o'clock club building providing a wide range of play and learning activities.
The park is located on land once occupied by a series of older streets and houses. Proposals to build a park go as far back as 1943 but the site we see today actually dates from 1974 onwards. It gets its name from nearby Larkhall Lane, which is shown on old maps dating back to 1745, and from a large house called 'Lark Hall' which was on or close to the present park.
Larkhall Park has since benefited from a series of improvements to make it clean, green and safe, including sports facilities, play equipment, lighting, tree works and gardening or wildlife areas. Lambeth Council and the Friends of Larkhall Park are working together to deliver a programme of further improvements to make the park more welcoming for residents and communities of all ages, interests and abilities.
Larkhall Park is one of Lambeth's Green Flag Award-winning parks, and a holder of a 'Park of the Year' award from London in Bloom. These awards recognise the achievements made to provide visitors to and residents of Lambeth with a clean, safe, welcoming and popular open space they can all be proud of.
Other useful information
Location
Address
Address
Courland Grove
Stockwell
SW8 2RS
Image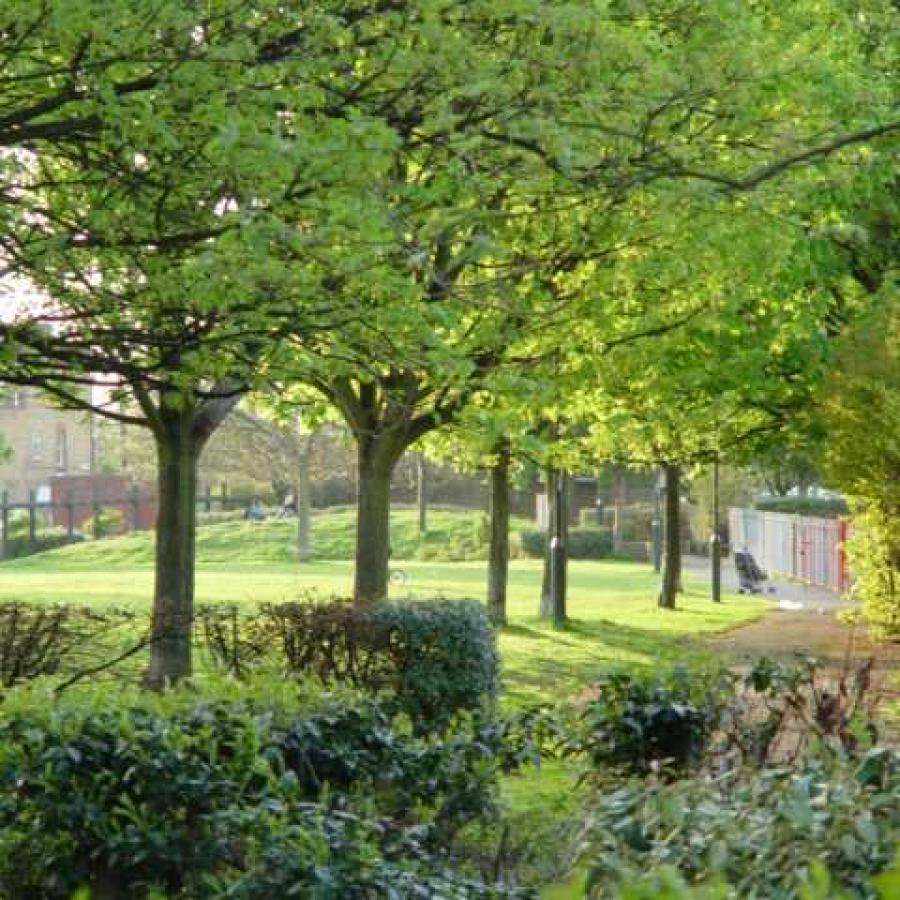 Opening times
Venue opening times
Larkhall Park is open 24 hours a day.