Image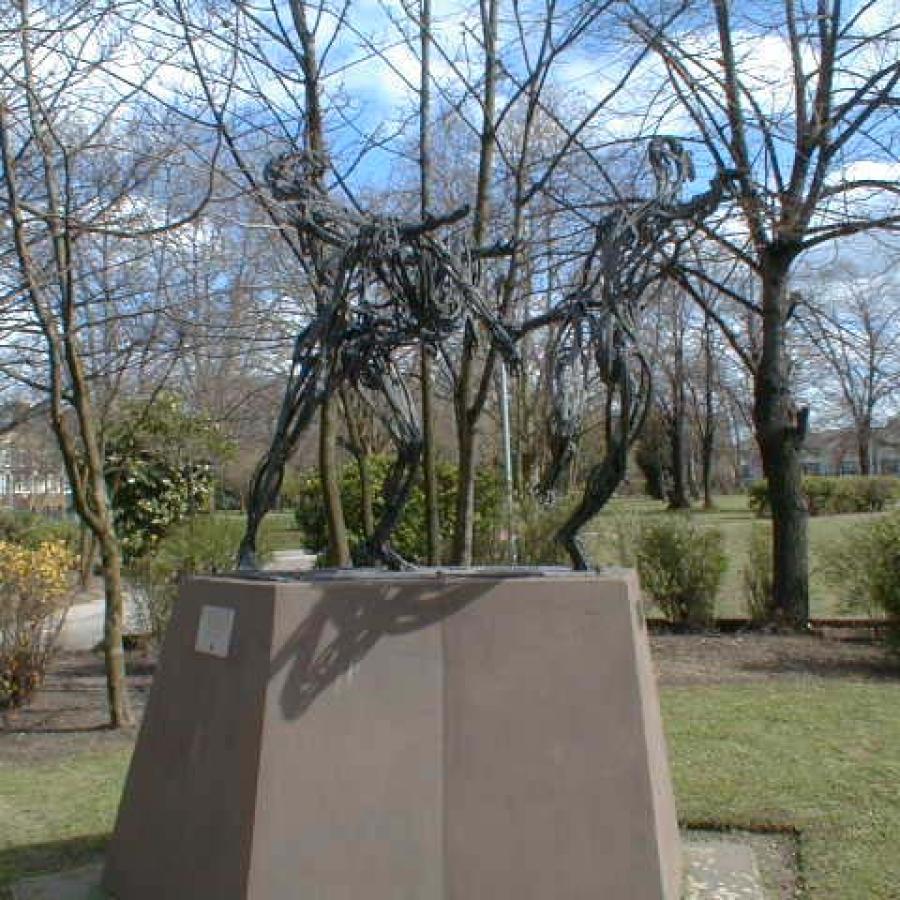 Max Roach Park consists of four small areas of open space running up the eastern side of the A23 Brixton Road from central Brixton to Angell Town.
Max Roach Park is built on land originally occupied by shops and housing, and is named after Max Roach (1924 – 2007), an internationally famous jazz percussionist and composer, who visited and played locally.
Max Roach Park contains a children's playground, a children's one o'clock club and adventure playground, as well as a nature trail and other areas managed for wildlife.
It also contains a poignant 'First Child' sculpture, by artist Raymond Watson, which was commissioned by the 198 Gallery. This is dedicated in memory of children killed in the 1976 Soweto uprising, during the Apartheid era in South Africa.
Location
Address
Address
Max Roach Park
Villa Road
SW9 7ND
Image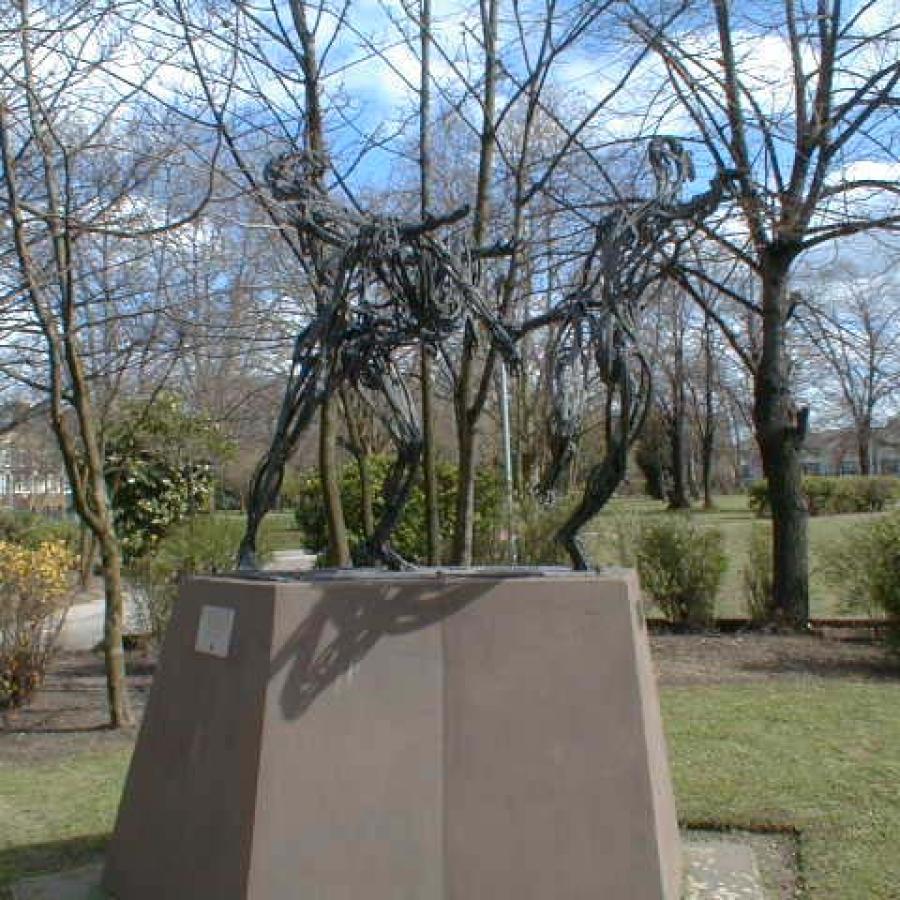 Opening times
Venue opening times
Max Roach Park is open 24 hours a day.