Image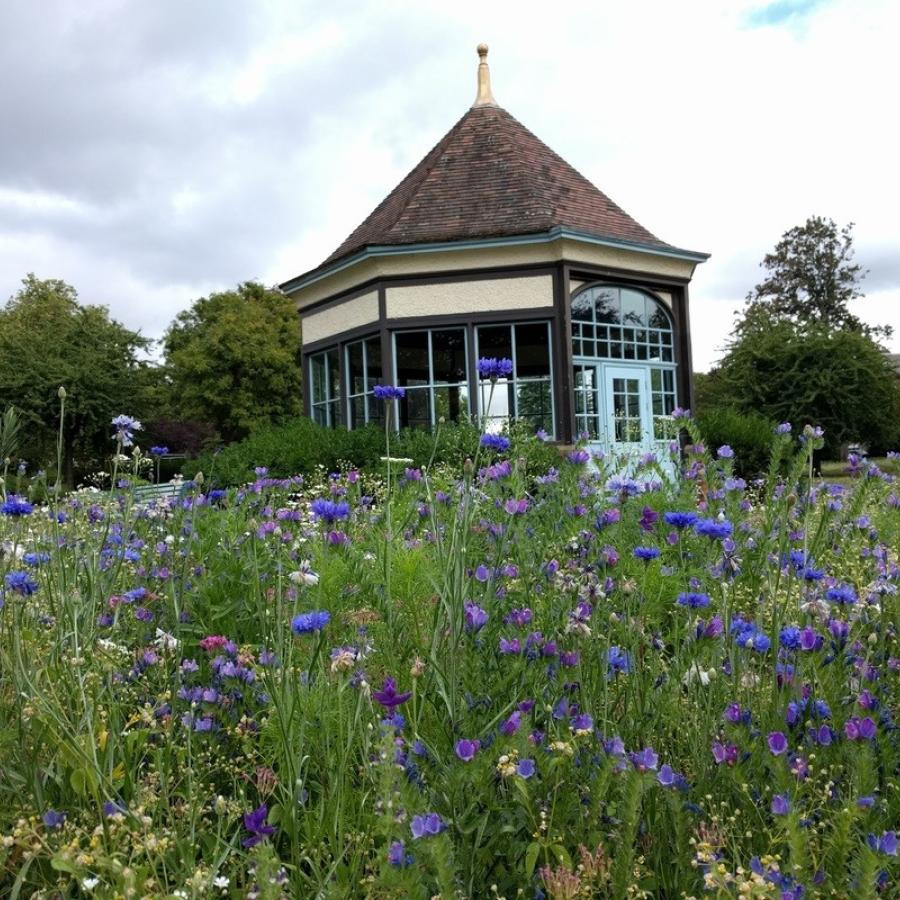 Myatt's Fields Park is a medium-sized Victorian-era park located between Camberwell and Brixton.
With looping paths and tree-lined avenues, Myatt's Fields Park still embodies much of its original Victorian layout. It was designed by Fanny Rollo Wilkinson, one of the few women designing new parks in the 19th Century, and first opened to the public in 1889. It still contains much of its original features including a small bandstand, roundhouse and refreshment kiosk.
However, it has evolved to meet the changing needs of its users with a café, toilets, community greenhouse , playground and wet play area, a children's one o'clock nursery building, along with an artificial grass football pitch and tennis courts.
Myatt's Fields Park has a strong commitment to biodiversity, with a nature garden, areas of native bulb and hedge planting, naturalised grasslands and herbaceous borders or planted beds abundant in pollinator-friendly species.
The park is directly managed by the Myatt's Fields Park Project. They also manage bookings for the park buildings and sports facilities, and support an extensive network of volunteers, including running events or maintaining the park's horticultural and wildlife features.
Local volunteers play an important role in the community greenhouses, not just in maintaining them but also in growing and distributing vegetables, fruit and other plants for other people to enjoy.
Myatt's Fields Park is also a Local "Site of Importance for Nature Conservation" (or SINC) for the London Borough of Lambeth, in recognition of its importance not just for wildlife, but also for people living in both Lambeth and London to enjoy access to nature.
Myatt's Fields Park is one of Lambeth's Green Flag Award-winning parks, as well as a holder of a 'Park of the Year' award from London in Bloom. These awards recognise the achievements made to provide visitors to and residents of Lambeth with a clean, safe, welcoming and popular open space they can all be proud of.
Other useful information
Location
Address
Address
Cormont Road
Camberwell
SE5 9RA
Image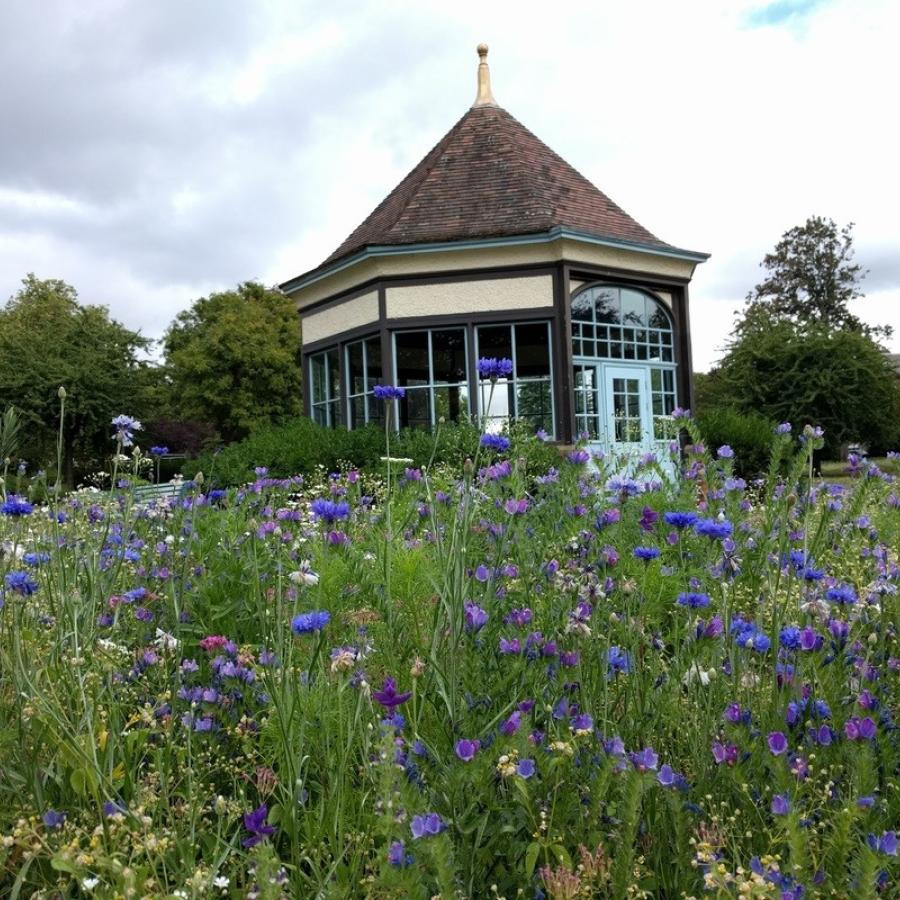 Opening times
Venue opening times
Myatt's Fields Park is normally open from 7.30am until 15 minutes before sunset.