Image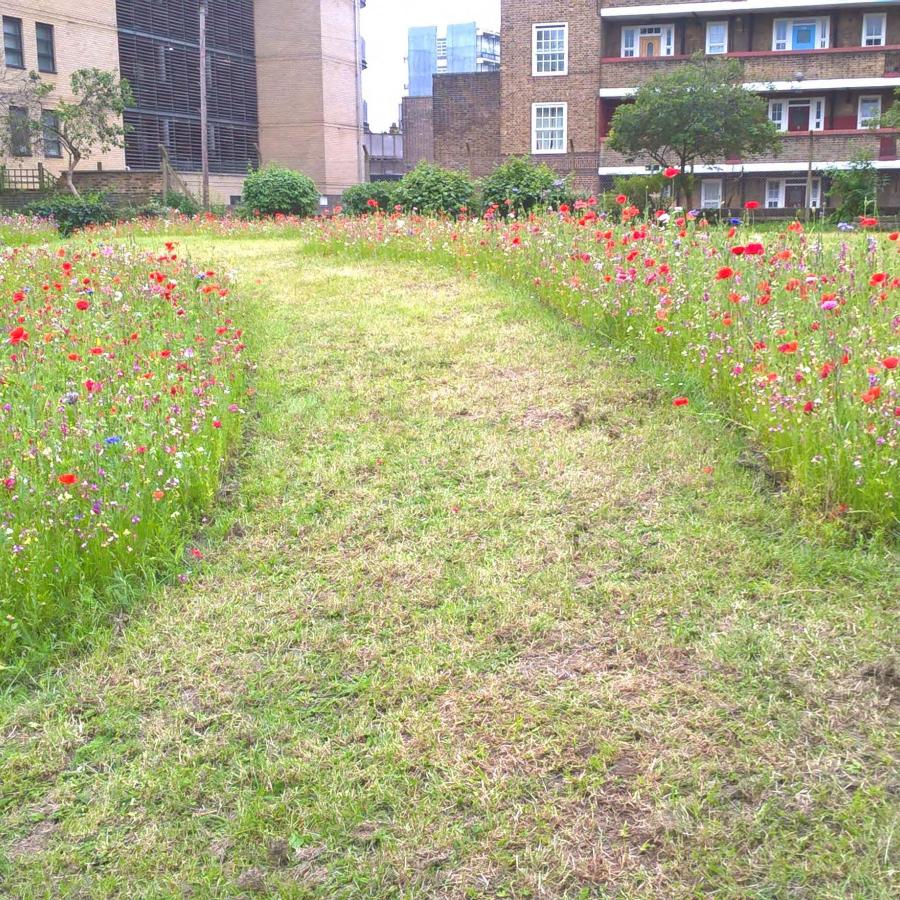 Old Paradise Gardens is a small but vital green space near to Lambeth Palace, with a children's playground, wildlife features and quiet sitting areas.
This site was previously a burial ground provided to the local parish by the Archbishop of Canterbury in 1703. It was extended in 1816, but by 1853 it was full and finally closed to new burials. In 1880 it was decided to convert it into a public garden, which opened in 1884. The gravestones were moved to the boundary walls, while the mortuary was left standing, as was a watch house, although these have now long been demolished. The site ground was further extended in 1929 and known as 'Lambeth High Street Recreation Ground'.
A major restoration programme resulted in numerous improvements to the site, including restoring entrance gates and boundary walls, which have transformed it into a safe, colourful and welcoming open space; in recognition of this it was renamed 'Old Paradise Gardens' in 2013. It contains a small children's playground, grassy mounds and seating, along with boundaries rich in shrubs and spring flowering native bulbs.
Old Paradise Gardens is managed in partnership with the 'Garden Museum', an internationally famous but local horticultural charity, who are helping improve biodiversity including creating species-rich wildflower meadows and pollinator-friendly herbaceous bedding, as well as creating opportunities for food growing with local residents.
Old Paradise Gardens is one of Lambeth's 'Green Flag Award'-winning parks and open spaces. This award recognises the achievements made to provide visitors to and residents of Lambeth with a clean, safe, welcoming and popular open space they can all be proud of.
Other useful information
Location
Address
Address
Lambeth High Street
Waterloo
SE1 7JR
Image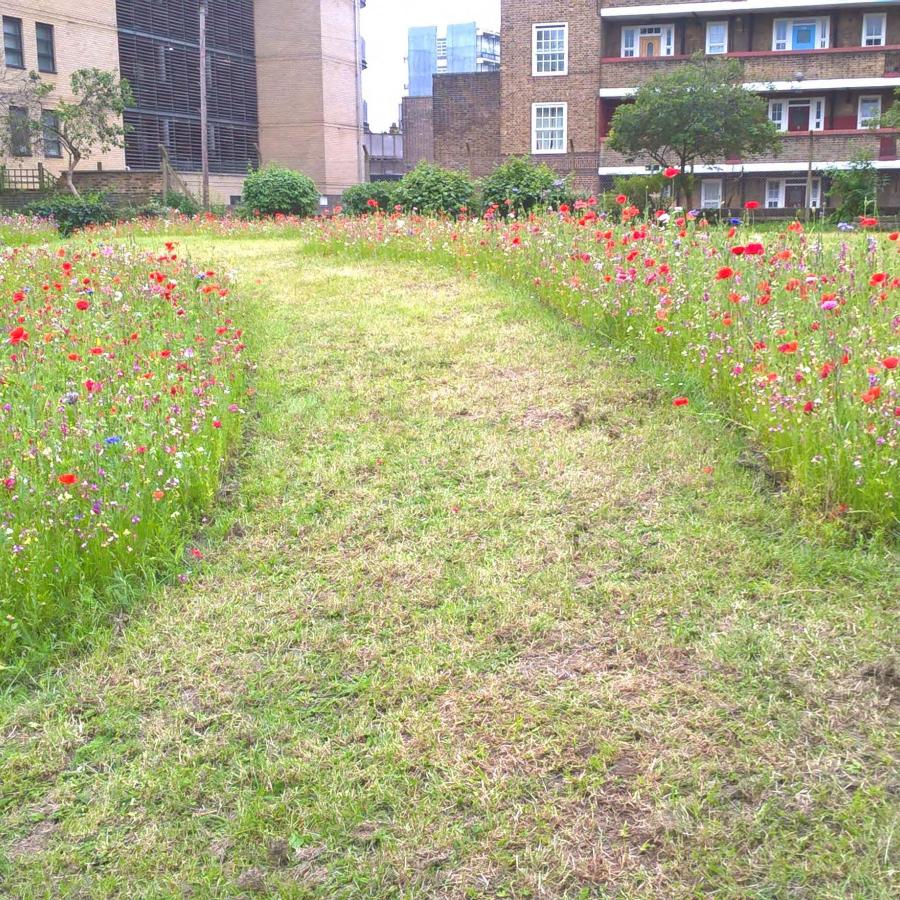 Opening times
Venue opening times
Old Paradise is normally open from 7:30 am until 15 minutes before sunset.