Image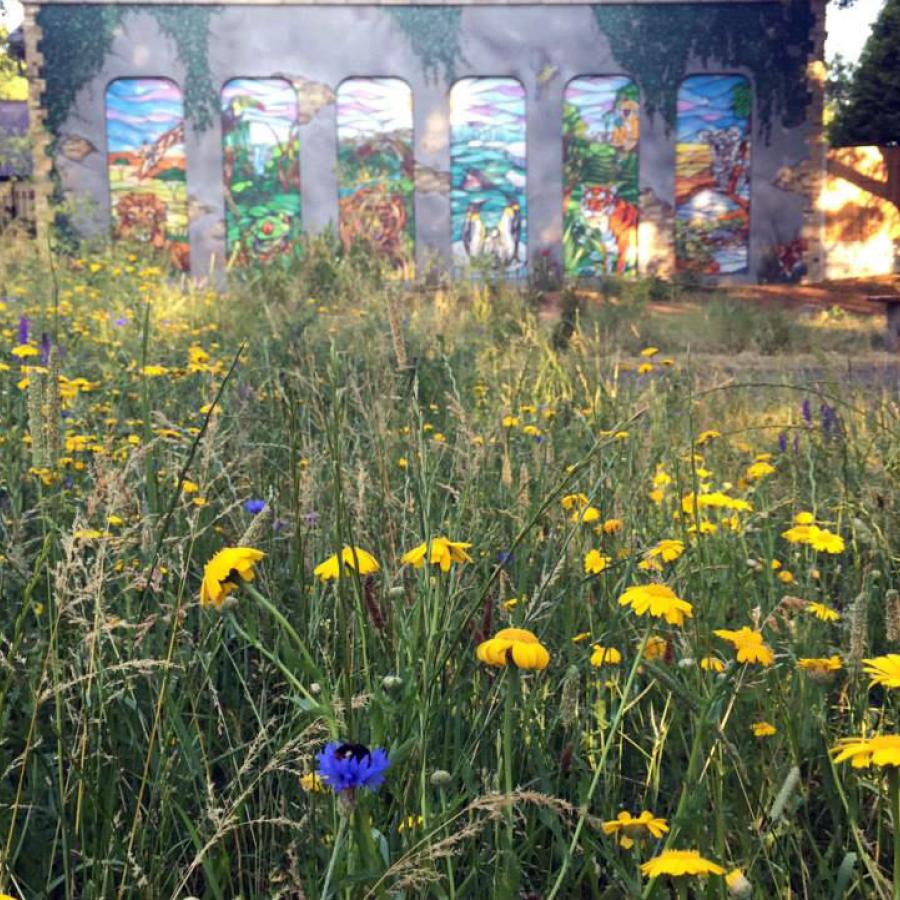 Palace Road Nature Garden is based on the site of two large houses and their gardens, at 34 and 36 Palace Road, which were demolished in the 1980s. The cleared land was then converted into a public open space, with a small pond and circular path network.
Many trees and shrubs in the grounds of the original house have been retained in the present site, which explains the diverse mixture of native and exotic species such as ash, English oak, holm oak, whitebeam, sycamore and conifers like Cedar of Lebanon, Swamp Cypress and Coastal Redwood. The woodland understorey contains species like garden privet, holly, hawthorn, elder, cherry laurel, ivy and bramble. The site is also abundant in many different wild birds and invertebrates. The ponds are an important home for the tadpoles of frogs, toads and newts.
Further improvements have since been made to Palace Road Nature Garden in partnership with Friends of Hillside Gardens and Palace Road Nature Garden. This includes additional woodland paths, a summer flowering meadow, orchard, an additional pond and a colourful mural on the wall of an adjacent house created by the local community.
Palace Road Nature Garden is also a Borough "Site of Importance for Nature Conservation" (or SINC) for the London Borough of Lambeth, in recognition of its importance not just for wildlife, but also for people living in both Lambeth and London to enjoy access to nature. It is also a proposed Local Nature Reserve (LNR) for Lambeth, which recognises its importance for local communities as a place to both protect and visit for present and future generations.
Palace Road Nature Garden is one of Lambeth's Green Flag Award-winning parks, and is also holder of a coveted 'Conservation Area' award from London In Bloom. These awards recognise the achievements made to provide visitors to and residents of Lambeth with a clean, safe, welcoming and popular open space they can all be proud of.
Other useful information
Friends of Hillside Gardens Park and Palace Road Nature Garden - Friends of Hillside Gardens And Palace Road Nature Garden
Green Flag Award – Green Flag Award
London in Bloom - London In Bloom
Creating a Local Nature Reserve - Local Nature Reserve
Location
Address
Address
Palace Road
Streatham
SW2 3EB
Image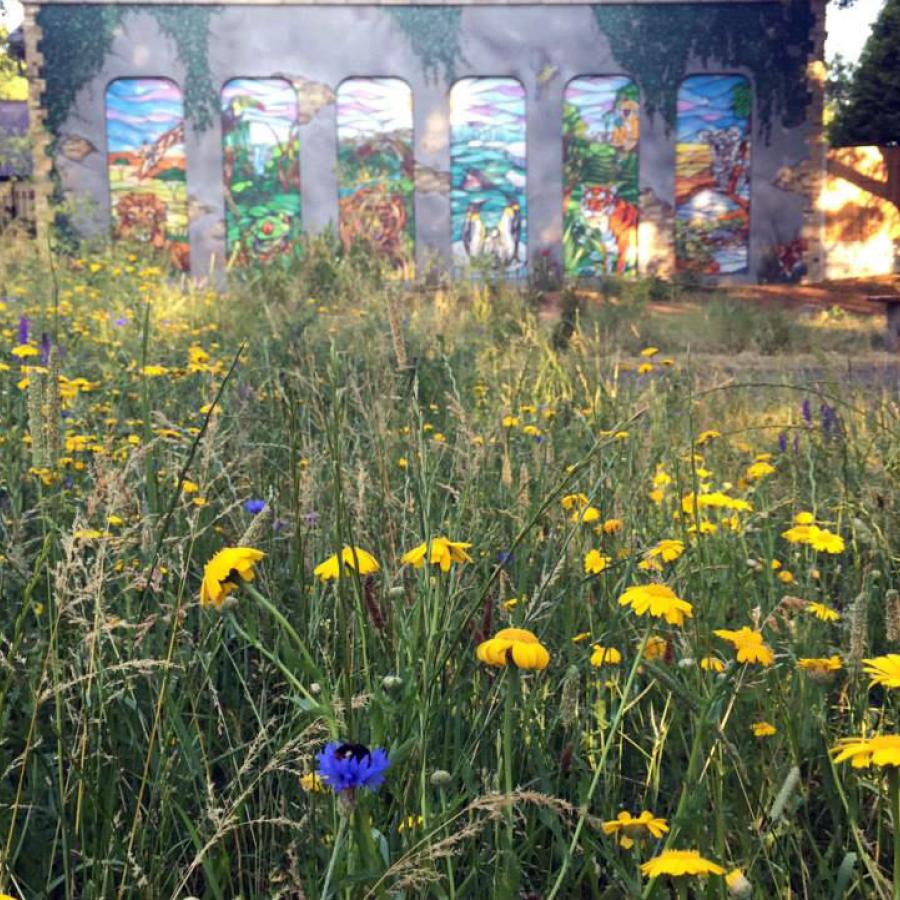 Opening times
Venue opening times
Palace Road Nature Garden is normally open from 7:30 am until 15 minutes before sunset.