Image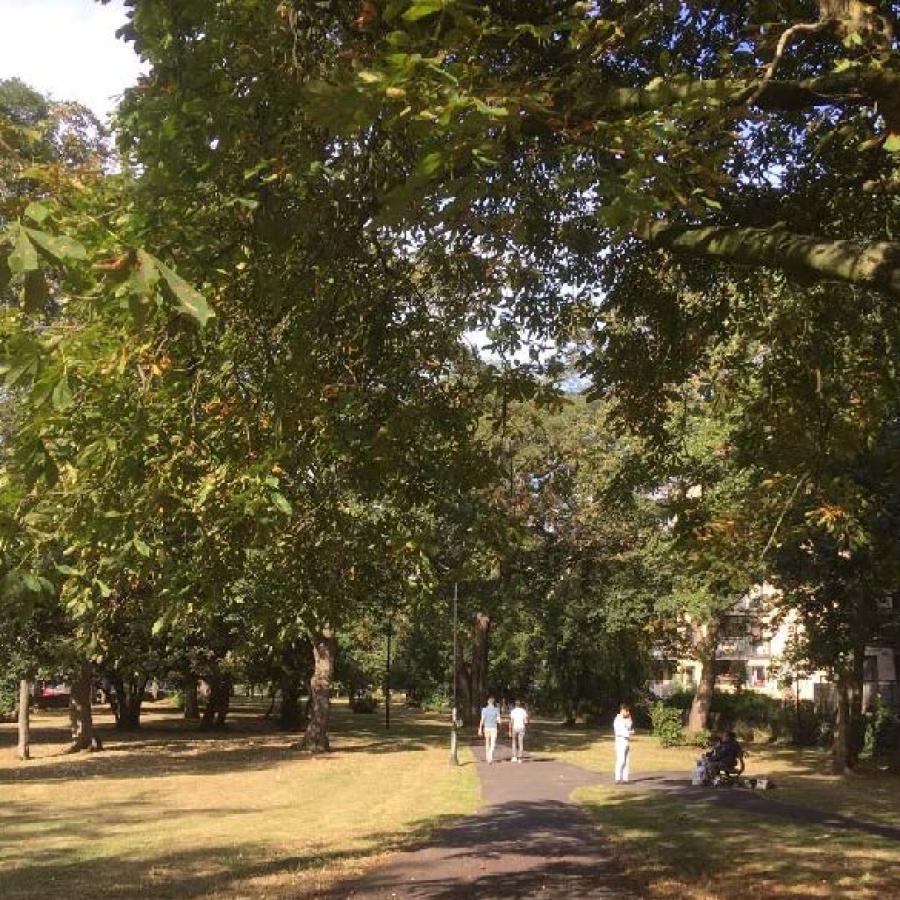 Rush Common, along with Max Roach Park, forms a valuable green corridor running between Brixton to Streatham.
Rush Common is made up of a series of open green spaces which run along the eastern side of Brixton Hill (A23) between Streatham and Brixton. 
They were once part of a much larger area of open land, sometimes known as 'Rushey Common'. As development gradually spread outwards from Central London the common was threatened with enclosure and eventual loss.
The remaining open sections of Rush Common were subsequently protected from development by the Rush Common Act 1806. This Act also covers land occupied by St. Matthew's Church Gardens and Windrush Square, along with numerous sections of private land fronting onto Effra Road and Brixton Hill.
There are four main sections of Rush Common maintained as public open space. The northernmost section, next to Brixton Town Centre, is the Brixton Orchard, created by a partnership of We Are Brixton Village & Market Row, Brixton BID and Urban Growth London.
Next south is the Rush Common Woodland Walk, which forms a pleasant, tree-covered walk with a children's playground, comfortable seating and wildlife-friendly tree and shrub planting, created with the help of residents on the adjacent St. Matthew's Estate.
South of the Woodland Walk is 'Pencil Park', which was created and is managed by residents of Endymion Road. Furthest south is a large area of open land adjacent to the Roupell Park Estate, with areas of meadow grasslands and impressive mature trees.
Other useful information
Brixton Orchard - Brixton Orchard
We are Brixton Village & Market Row - We are Brixton Village & Market Row
Brixton Bid - Brixton Bid
Urban Growth London - Urban Growth London
Rush Common Woodland Walk - Rush Common Woodland Walk
Location
Address
Address
Brixton Hill
Brixton
SW2 3RN
Image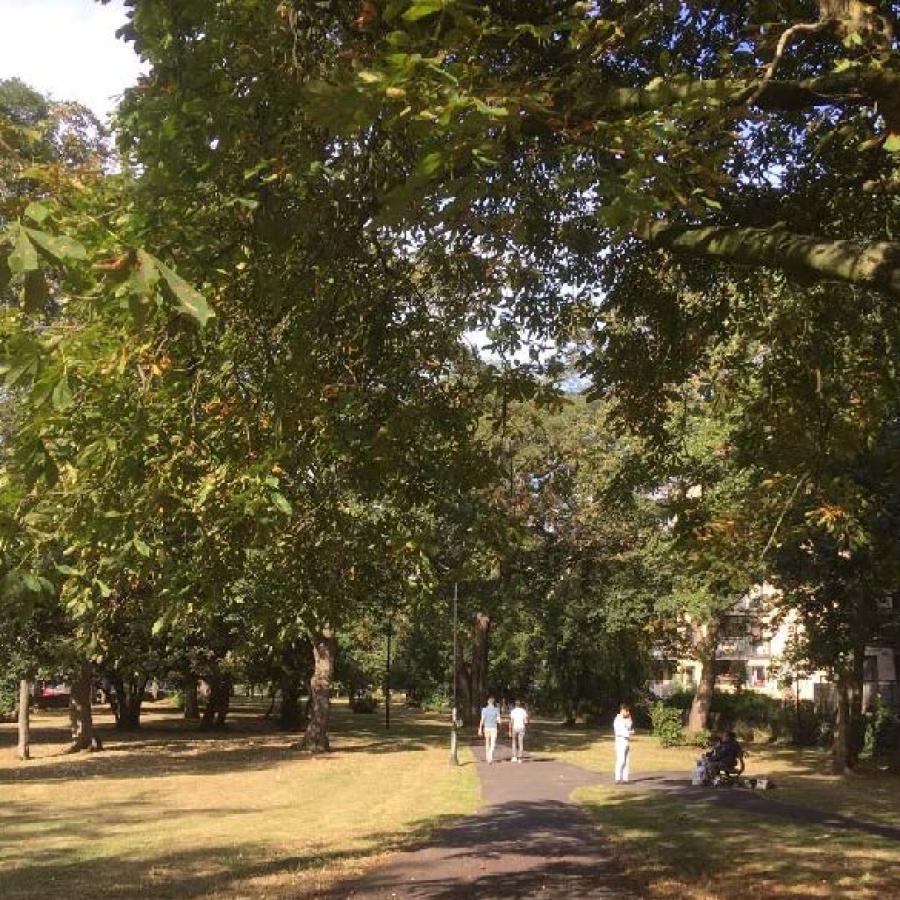 Opening times
Venue opening times
All four areas of Rush Common managed as public open space are open 24 hours a day.