Image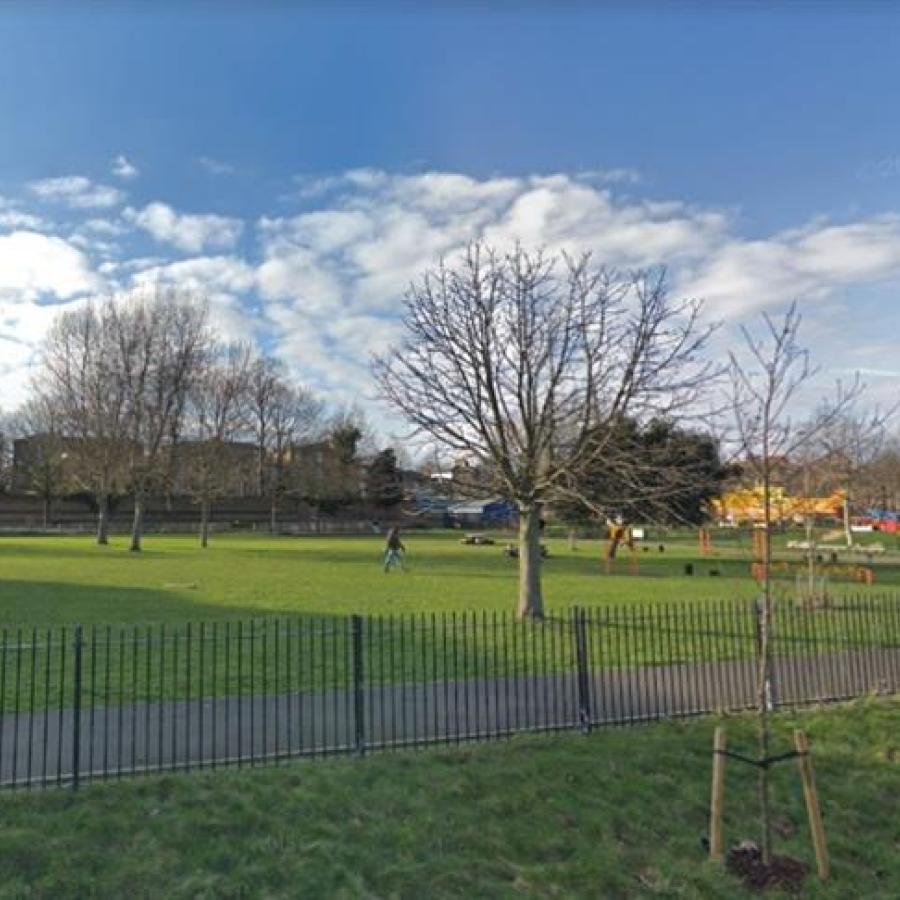 Slade Gardens is a medium-sized open space located between Brixton and Stockwell with facilities for all ages.
Slade Gardens is named after the Slade family who originally owned land in the area, but it was then built over for housing by the 1870s. After the Second World War it was acquired by London County Council and then laid out and opened as Slade Gardens in 1958. In recent years the site has been extensively re-landscaped with a network of paths, paved areas, seating and ornamental trees and low shrubs, but is otherwise largely remains a visible and welcoming open space.
There are a few large trees in the surrounding private gardens overlooking the site, and it is adjacent to Slade Gardens Adventure Playground, a popular recreational and play space complementing the facilities within the Gardens themselves. Slade Gardens contains a children's playground, outdoor gym, nature conservation area and dog exercise area, along with seating, paths and wildlife-friendly herbaceous and border planting.
Slade Gardens is one of Lambeth's Green Flag Award-winning parks, and is also holder of a coveted 'Park of the Year' award from London In Bloom. These awards recognise the achievements made to provide visitors to and residents of Lambeth with a clean, safe, welcoming and popular open space they can all be proud of.
Other useful information
Friends of Slade Gardens - Friends of Slade Gardens
Green Flag Award – Green Flag Award
London in Bloom - London In Bloom
Location
Address
Address
Stockwell Park Road
Stockwell
SW9 0AB
Image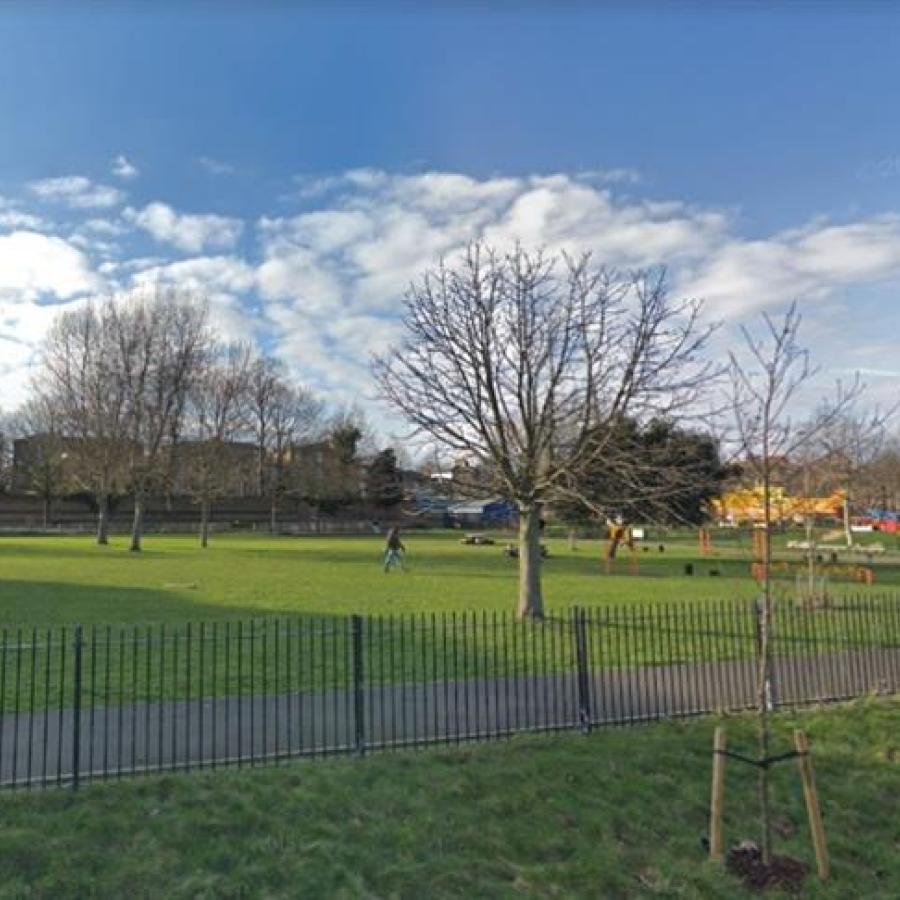 Opening times
Venue opening times
Slade gardens is normally open from 7:30 am until 15 minutes before sunset.