Image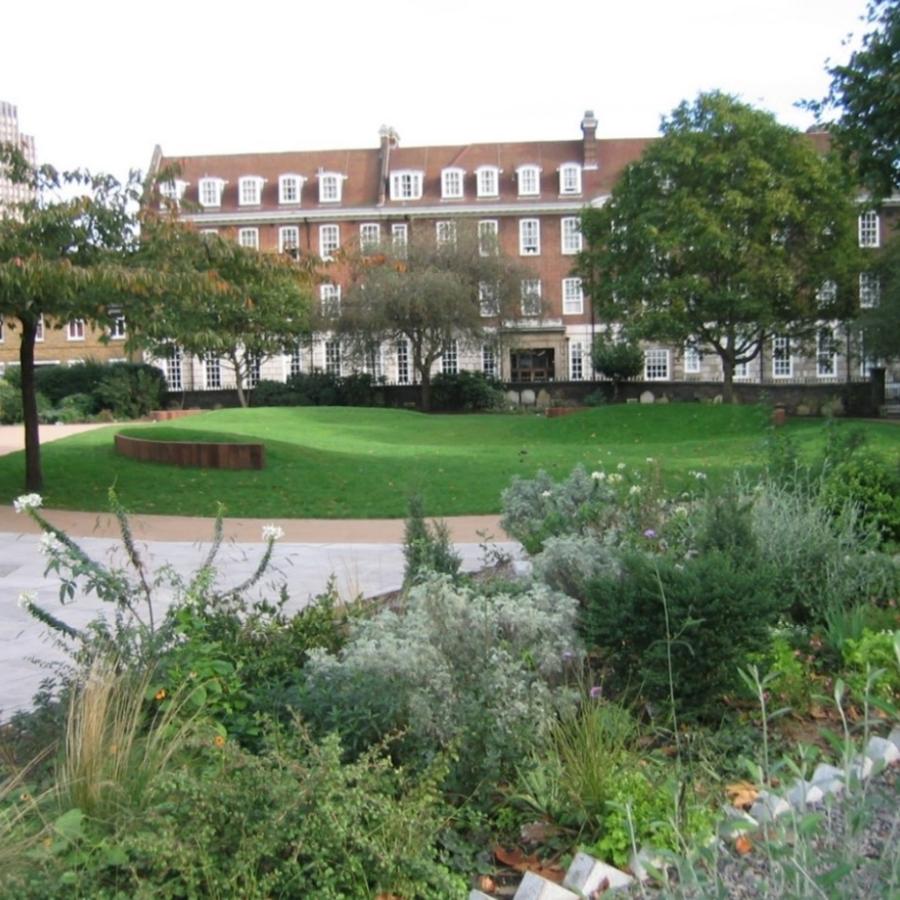 St. John's Church Gardens is a small open space located in the middle of Waterloo, providing an important public space for relaxation, wildlife and gardening.
This site lies on the former churchyard of St. John's Church, Waterloo. The church, originally designed by Francis Bedford and consecrated in 1824, is one of the four 'Waterloo' churches of South London, dedicated to the evangelists. Bombed during the Blitz, it was re-dedicated in 1951 as the Festival of Britain Church.
The churchyard was originally converted into a garden in the 1870s, and Octavia Hill, one of the founders of the National Trust, was actively involved in turning the site into a new public space. Some remnants of the original churchyard remain, notably perimeter walls and large tombs, alongside a later war memorial on Waterloo Road.
The church gardens, now managed by volunteers and a community gardener, contains species-rich hedges that reduce air pollution and several special trees, including cork oaks grown from seed. There is also a dry garden and a wildlife garden in order to encourage wild insects and birds, and a memorial garden in the north east corner which is still used by the local parish.
St. John's Church Gardens is one of Lambeth's Green Flag Award-winning parks, and is also holder of a coveted 'Churchyard of the Year' award from London In Bloom. These awards recognise the achievements made to provide visitors to and residents of Lambeth with a clean, safe, welcoming and popular open space they can all be proud of.
Other useful information
St, John's Church - St. John's Waterloo
Green Flag Award – Green Flag Award
London in Bloom - London In Bloom
Location
Address
Address
Waterloo Road
Waterloo
SE1 8TY
Image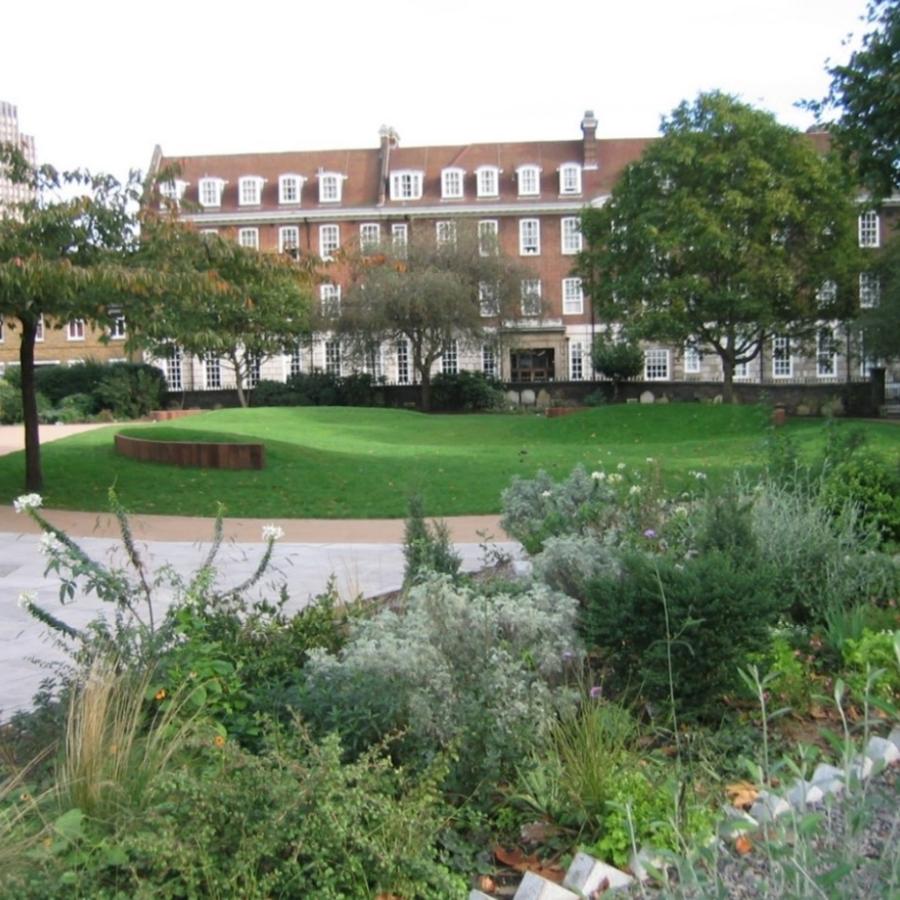 Opening times
Venue opening times
St. John's Church Gardens is normally open from 7:30 am until 15 minutes before sunset.