Image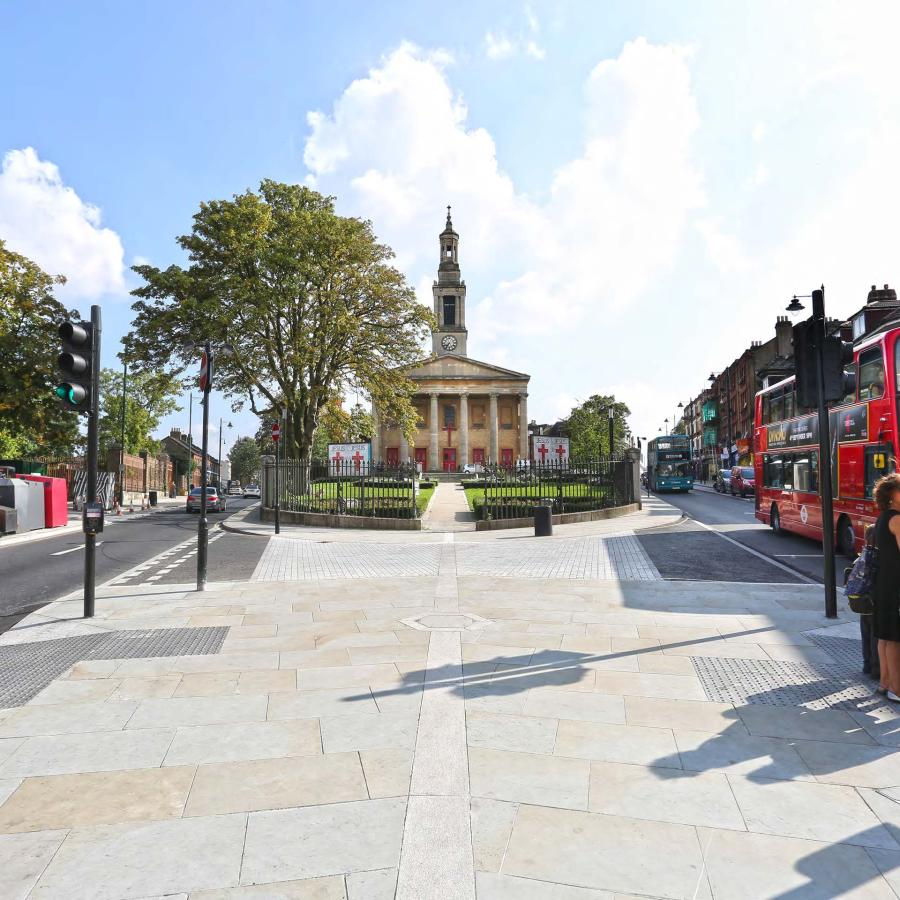 St. Luke's Church Gardens is a small open space which envelops the front of St. Luke's Church, the parish church for West Norwood.
St Luke's Church was designed by Francis Octavius Bedford as one of the four 'Waterloo churches' in Lambeth dedicated to the Evangelists, and consecrated for worship in July 1825.
In 1948 the parochial church council, acting on behalf of the 'West Norwood War Memorial Appeals Committee', applied for and secured a faculty to convert part of the church grounds into a garden of rest as a memorial to the inhabitants of West Norwood who had died in the 1939-45 war. The grounds were subsequently laid out and conveyed to Lambeth Borough Council in 1949.
Ornate cast iron railings originally enclosed the gardens but were removed during the Second World War as 'wartime salvage'. These were replaced by new replica railings in 2009 with funding from the Heritage Lottery Fund and Lambeth Council. The gardens were also refurbished at the same time, including new seats, planted beds and bins, and it now serves as a welcoming green lung in the heart of West Norwood.
Location
Address
Address
Norwood High Street
West Norwood
SE27 9NS
Image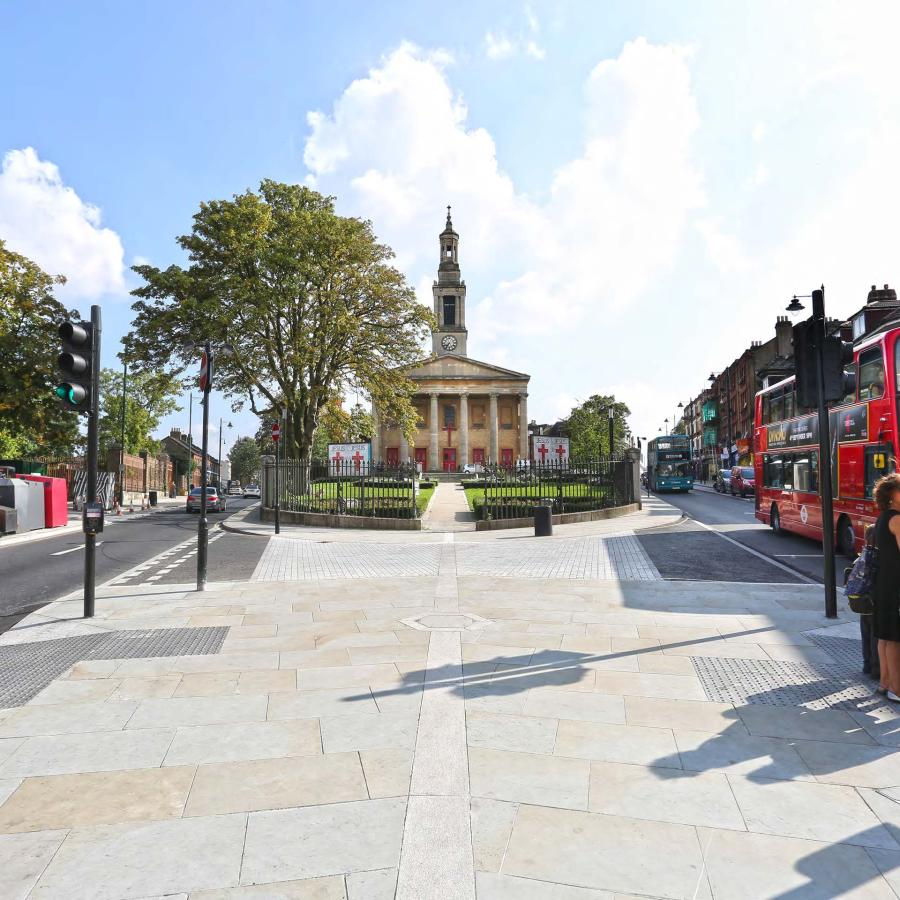 Opening times
Venue opening times
St. Luke's Church Gardens are open to the public 24 hours a day.