Image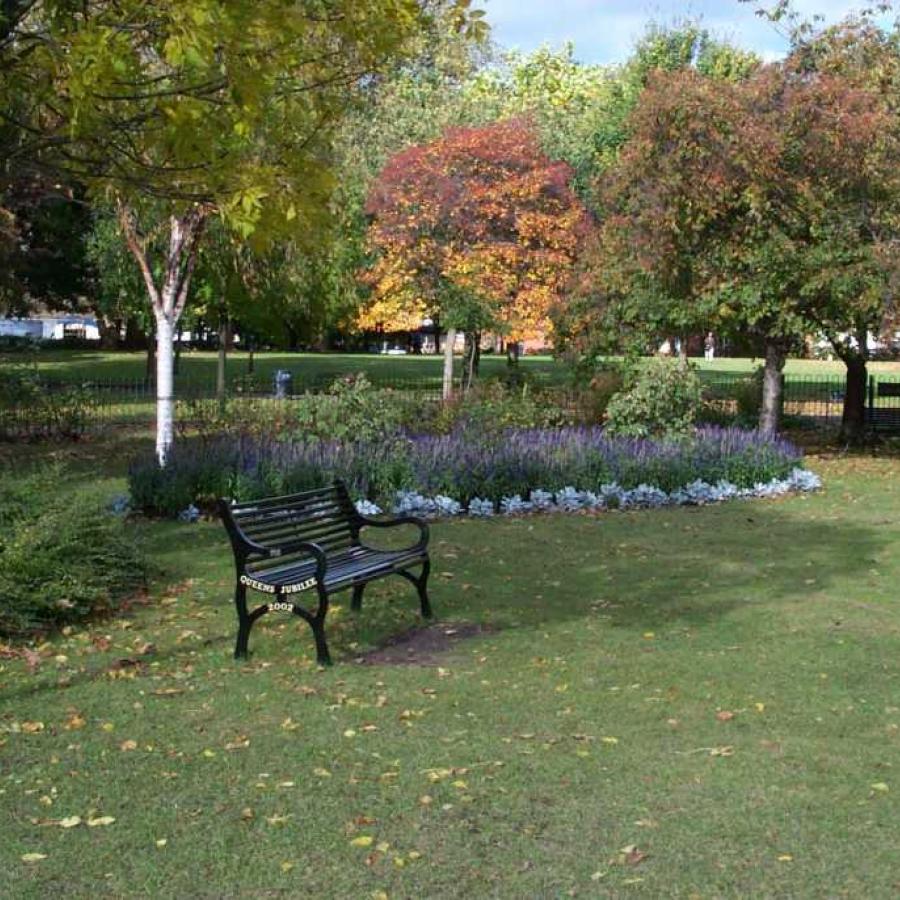 Located between Vauxhall and Stockwell, and serving a diverse and vibrant community, Vauxhall Park is a medium-sized Victorian park with a rich history.
Vauxhall Park is an elegant public park with a large playground, tennis and basketball courts, and café, all set among impressive landscape planting. The Park stands on land once occupied by large houses including one that was occupied by Henry Fawcett, an eminent academic, statesman and economist, and his wife Millicent, one of the leaders of the Suffragist Movement.
Following Henry Fawcett's death, when the area was threatened with development, Millicent Fawcett campaigned with the Kyrle Society, Octavia Hill (an influential social reformer and co-founder of the National Trust) and local residents including Mark Beaufoy to fulfil Henry's wish that a park was created here for local people. Fanny Rollo Wilkinson, one of the first female British landscape architects, was then commissioned to lay out the site. Vauxhall Park was first opened by HRH The Prince of Wales, later King Edward VII, on 7th July 1890.
The park retains many of its original features, including playground and fountain, but more recent additions include a café, multi-use games court and an orchard. A Lavender Garden was first created in 2003 to mark the centenary of the Vauxhall Motor Company whose original factory was nearby.
The park has continued to benefit from investment designed to preserve and celebrate its unique historic character including new boundary railings along both Fentiman and South Lambeth Roads, restoration of the original internal path network and faithful restoration of the main gates and brick piers, which were originally designed by C Harrison Townsend, better known as the architect of the Horniman Museum in Forest Hill.
In 2020 the children's play area was completely redesigned and renewed along with creation of the Fawcett Sensory Garden, dog exercise area and restored historic vistas and views
Vauxhall Park is one of Lambeth's Green Flag Award-winning parks, as well as a holder of 'Park of the Year' award from London In Bloom. These awards recognise the achievements made to provide visitors to and residents of Lambeth with a clean, safe, welcoming and popular open space they can all be proud of.
Other useful information
Friends of Vauxhall Park - Friends of Vauxhall Park
Green Flag Award – Green Flag Award
London in Bloom - London In Bloom
Tennis in Vauxhall Park - see booking tennis courts in parks and open spaces
Booking other sports facilities in Vauxhall Park - see Lambeth Parks Sports Facilities | Courts, Pitches & MUGAs | Better
Location
Address
Address
Fentiman Road
Vauxhall
SW8 1QY
Image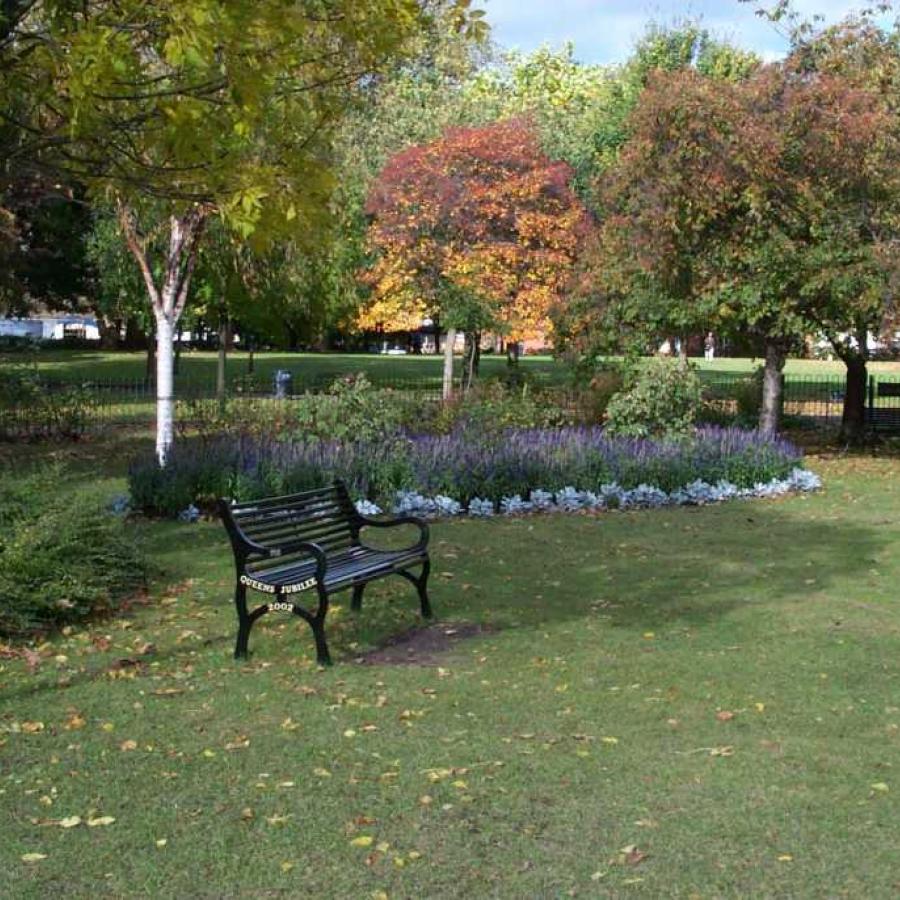 Opening times
Venue opening times
 Vauxhall Park is normally open from 7.30am until 15 minutes before sunset.