Image
Project status: Completed Neighbourhood: Kennington
We had the opportunity to enhance the area, improving the routes through the development and providing outdoor spaces to play and relax.
Architects Darling Associates designed a new community nursery, outdoor play area and 70 homes at council-level rent, with 12 one- and two-bedroom apartments, and 7 four-bedroom townhouses, available on the open market.
The new residents move in later in 2018, and they will be the first 'Homes for Lambeth' tenants.
Image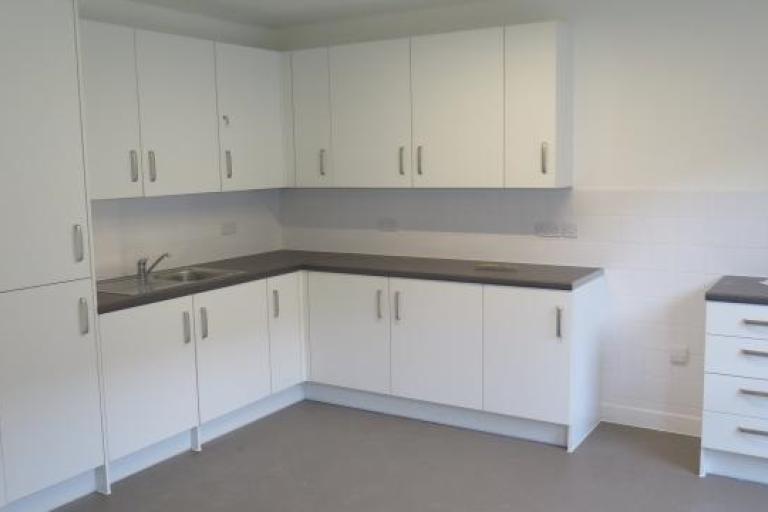 Image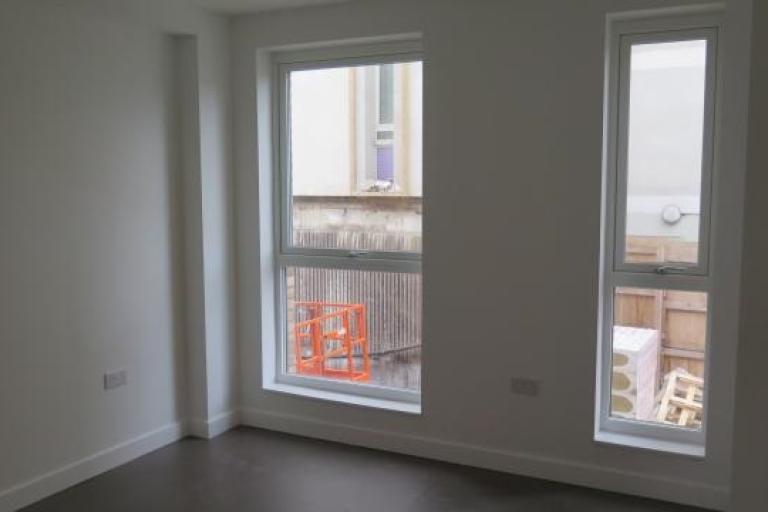 Image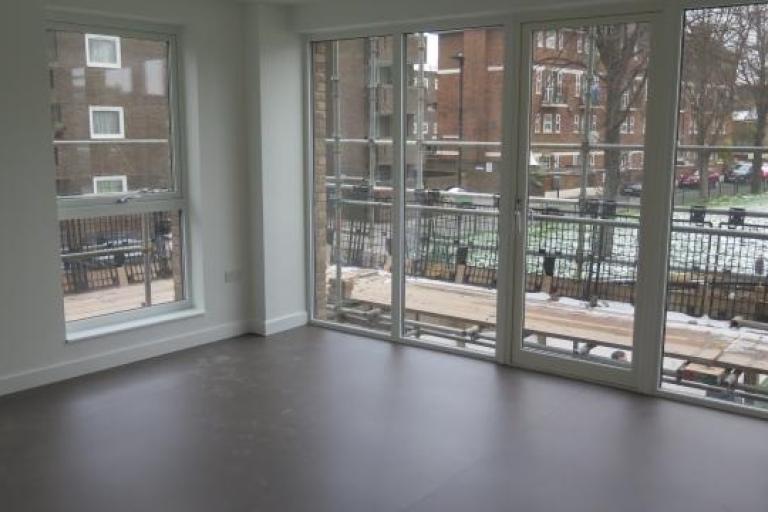 Get in touch
For more information
Location
Address
Address
Lollard Street is within the existing Ethelred estate in Kennington
SE11 6US