Image
Project status: In development Neighbourhood: Kennington
The redevelopment of the old Oval gas works site is part of the Oval and Kennington Development Area masterplan. It is the key site of the masterplan and would deliver 738 new homes of which nearly 200 will be genuinely affordable and social rent, 10,160sqm of new office space including a new co-working space, a new community space and a waste re-use and upcycling facility.
The listed gas holder on the site will have a new block of flats built within its frame. Other gas holders on the site are being decommissioned as part of a nationwide strategy to remove them because they're no longer needed. The latest technology means gas is more efficiently stored under pressure in the pipe network making the holders redundant. The Greater London Authority has been consulted and backed the principles of the scheme.
The Generator, a flexible co-working space for new businesses will be developed on the site, and it will also include new community space. There will be new pedestrian and cycle routes opening access to the site for the first time, as well as the creation of safe streets for pedestrians and cyclists.
The project features high-quality architecture, with building heights between four and 18-storeys that respect local and strategic views, and there will be major improvements to key street frontages in the area and community contributions from the developer worth £9million. The preparation of community plans and development of a cultural strategy for the site will now follow.
Image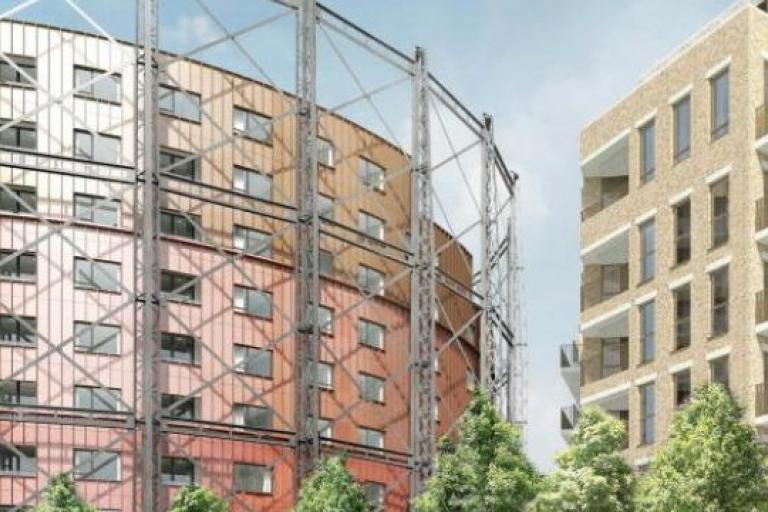 Image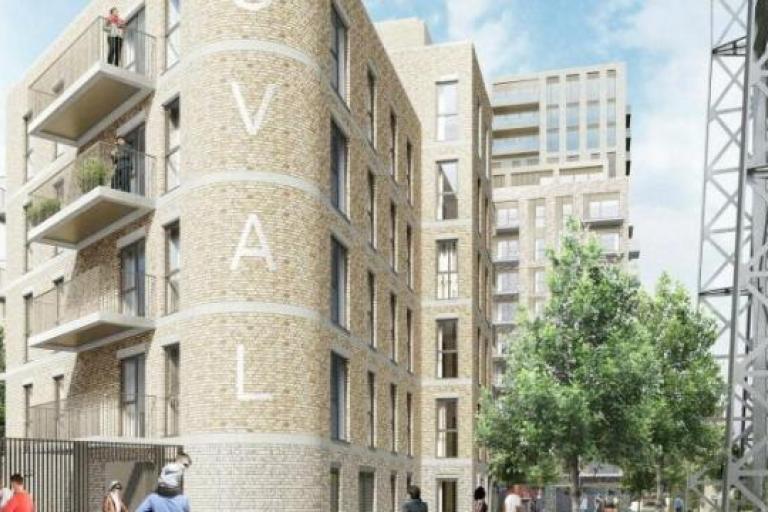 Image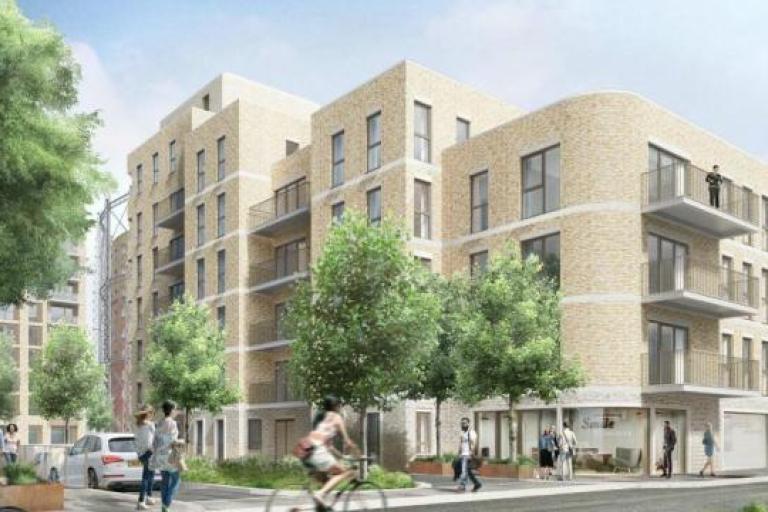 Image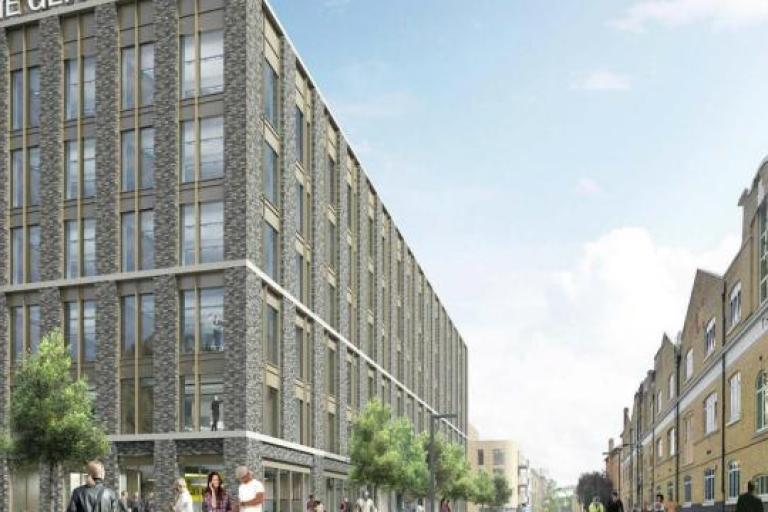 Image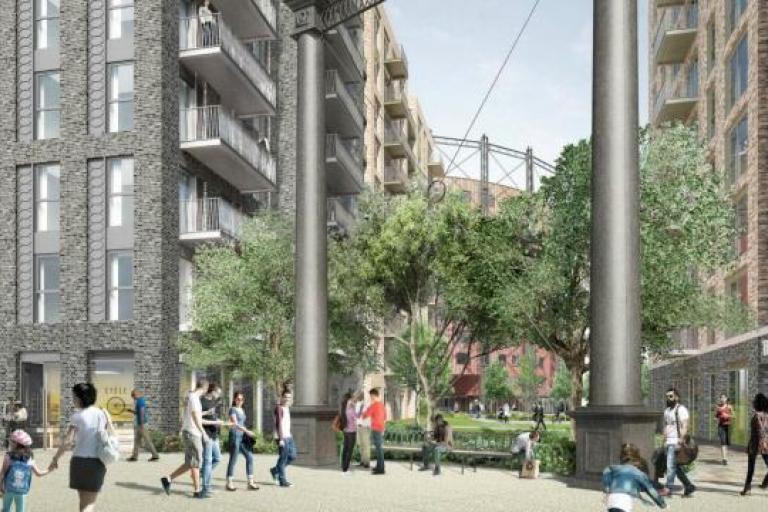 Image
More information: 
Get in touch
For more information
Email
Phone numbers
Location
Address
Address
Gasholder Station, Kennington Oval, London, SE11 5SG