Image

Project status: Completed Neighbourhood: Brixton
Pop Brixton is a community project, event venue, and a home to a community of independent retailers, restaurants, street food start-ups and social enterprises. It is an innovative 'meanwhile' use of land owned by the council - making good use of a piece of land which the council owns but has no immediate plans to build a permanent building on or sell.
Pop Brixton consists of over 50 shipping containers which have been arranged and converted to provide a range of business, community and retail spaces. The space hosts a range of business activities including food and drink and retail outlets, creative and professional business uses and social enterprises.
The project was set up with strong social and community objectives at its heart and has focused activities around supporting local enterprise, employment and training, and providing space and support for local community groups.
Pop Brixton was designed and built by Carl Turner Architects in collaboration with a local management team. Property company ''The Collective' provided the majority of the investment required to bring the project to life, as well as guidance and support on its construction and ongoing management. It opened in summer 2015 with a proposed lifespan of three years.
The success of the project has resulted in an extension of the lease until November 2020.
Image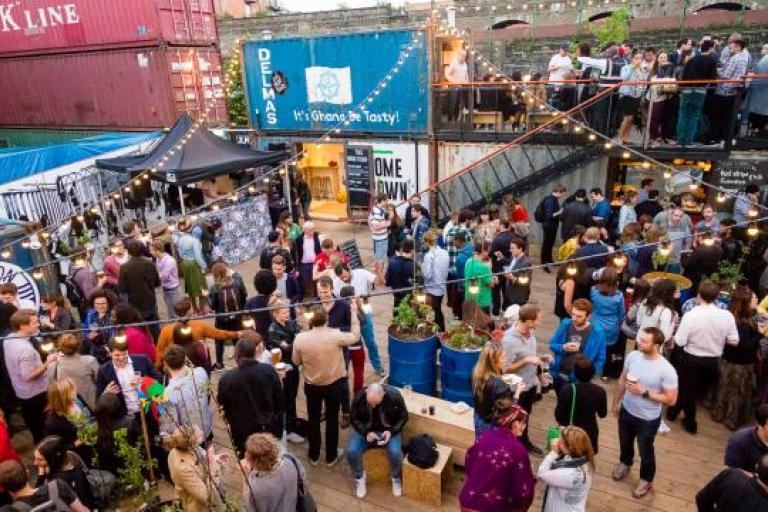 Image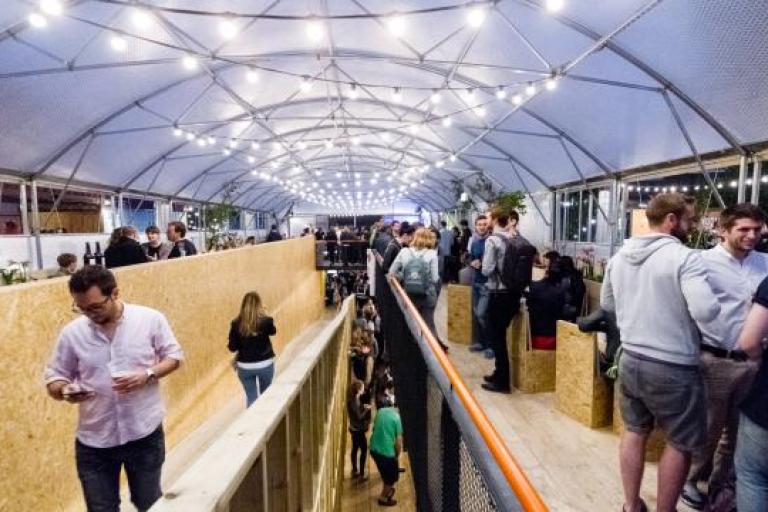 Image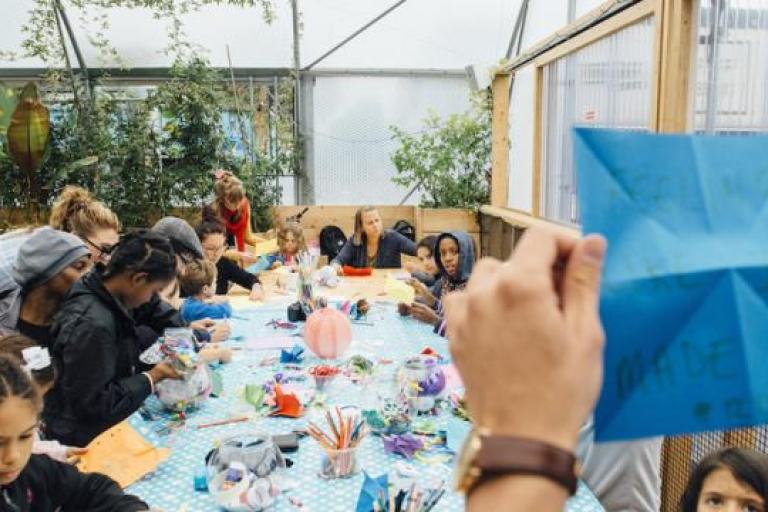 Image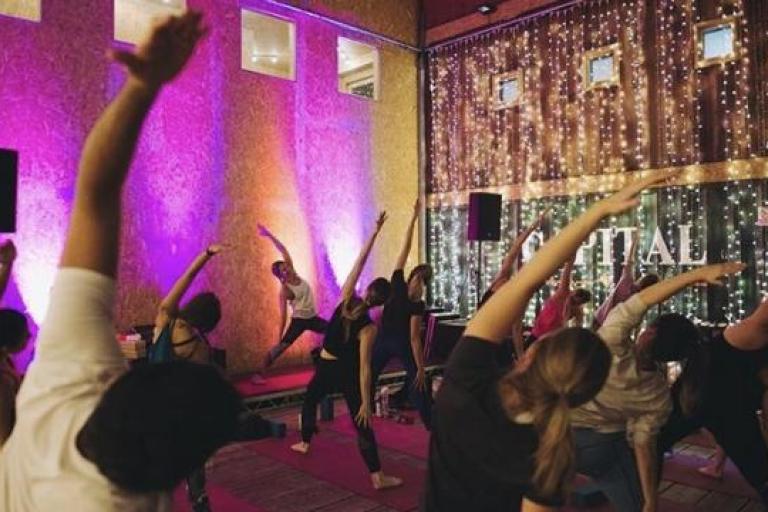 Get in touch
For more information
Email
Location
Address
Address
49 Brixton Station Road, Brixton, SW9 8PQ