Image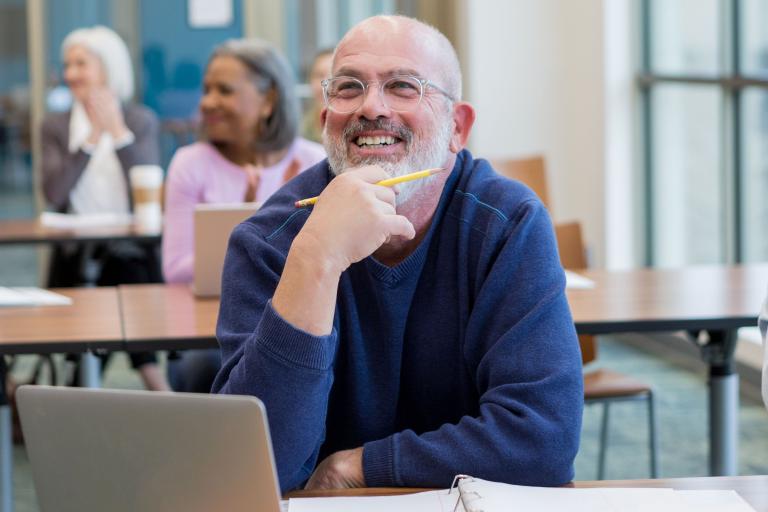 About the fund
An overview of the fund's key details.
Image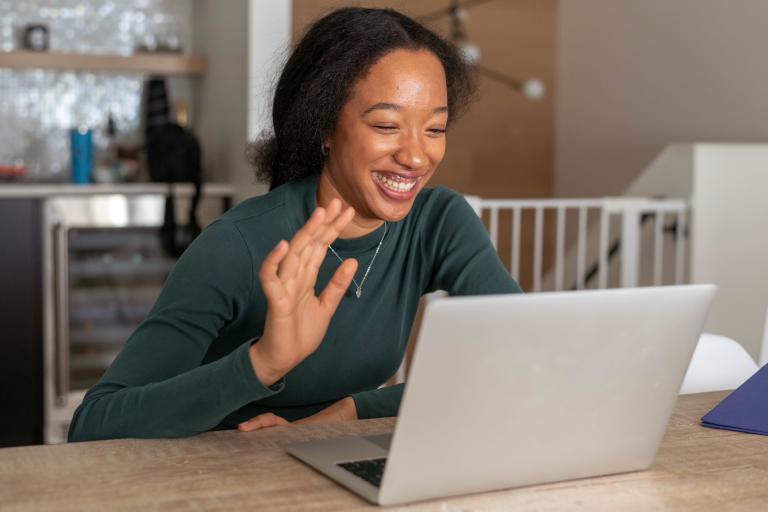 Who can apply?
Find out which organisations the fund is available to.
Image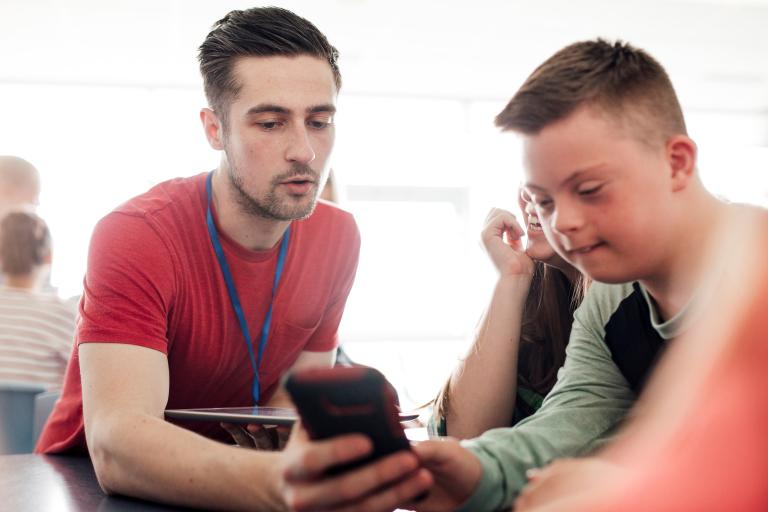 What will be funded
Discover what types of projects will be considered for funding.
Image
Essential information
Please read these documents before you submit your application.
Image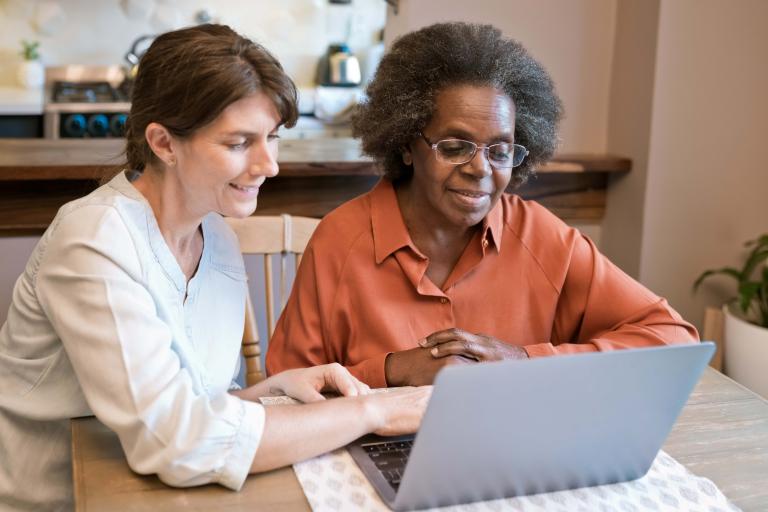 Making your application
Guidance to complete the application.