Image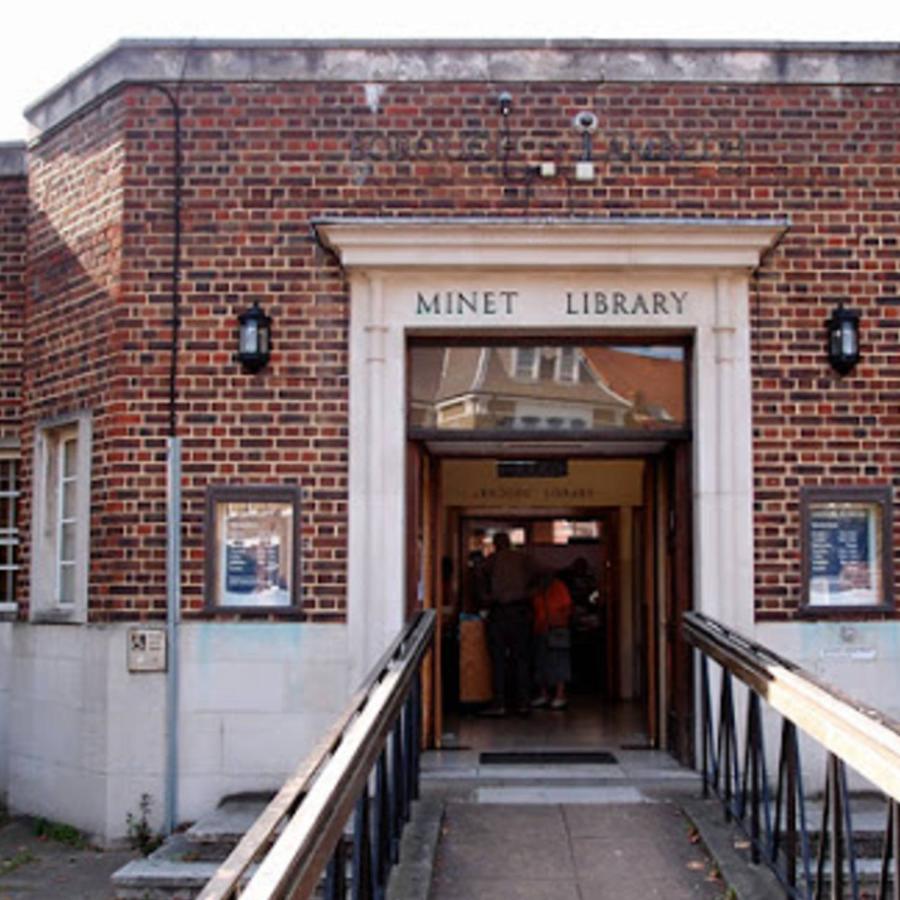 Lambeth Archives is relocating in 2023
After 133 years of being based at the Minet Library, Lambeth Archives is finally moving its historic collections to a new purpose-built archive building at 18 Brixton Hill. The move should be complete by July 2023.
To prepare for the move, Lambeth Archives will close to the public from 1pm on Saturday 31 December
More information
Whether you want to trace your family history, a house history, discover the origins of your neighbourhood or look at the records of Lambeth Council, staff will guide you through our collections of historical material and assist you.
Online collections and catalogues
While you will still need to visit Lambeth Archives to consult the majority of our document, maps and books, you can now also access many parts of our collection online.
Image website (Lambeth Landmark)
Our image website offers instant access over 16,000 photographs, illustrations, maps and other documents of Lambeth. Most can also be purchased online as photographic prints, or via Lambeth Archives as digital files.
Lambeth Archives Image Website

Film holdings
Our film and moving image collections have now been digitised and can be viewed on the London Screen Archives website                        
Lambeth Film at London Screen Archives
Guides to Lambeth Archives
An introduction to the Lambeth Archives collections, including lists of the books, pamphlets, maps, periodicals, newspapers and special collections available at the Archives.
Archive catalogues
The majority of our archive catalogues are now held on the National Archives Discovery portal. Discovery advanced search     
To search for our holdings, select "search other archives" in the Held By section, and then type in 'Lambeth Archives'.
Local studies collection catalogues
Our collection of local studies books and pamphlets is catalogued within the larger Lambeth Libraries catalogue
Lambeth Libraries Catalogue
Other useful websites
Telephones and computers
Mobile phones must not be used in the reading room. You are welcome to bring personal computers - we have a limited number of power points available and free Wi-Fi is available.
Loans, donations, bequests and sales to the Lambeth Archives
Lambeth Archives welcomes additions to its rich and diverse collection by gift, loan, bequest or purchase. If you have an item of historical interest you wish us to consider for inclusion, please contact us.
Follow us on Facebook: Minet-Library-and-Lambeth-Archives and Twitter: @Lambetharchives
Location
Address
Address
Lambeth Archives
52 Knatchbull Road
SE5 9QY
Accessibility
| Facility  | Notes |
| --- | --- |
| Disabled toilet | a disabled access toilet |
| Wheelchair access | wheelchair access to the library |
| Lift |   |
Other information
Venue notes
Facilities and services
Facility 
Notes
Free research facilities
Including internet access and microfilm readers
Advice and guidance from our staff
 
Services for schools and colleges
 
Fee-based research and copying service
For remote users
Local history publications for sale

Can be purchased in any Lambeth Library.
 

Postcards for sale
Available postcards and prices
Image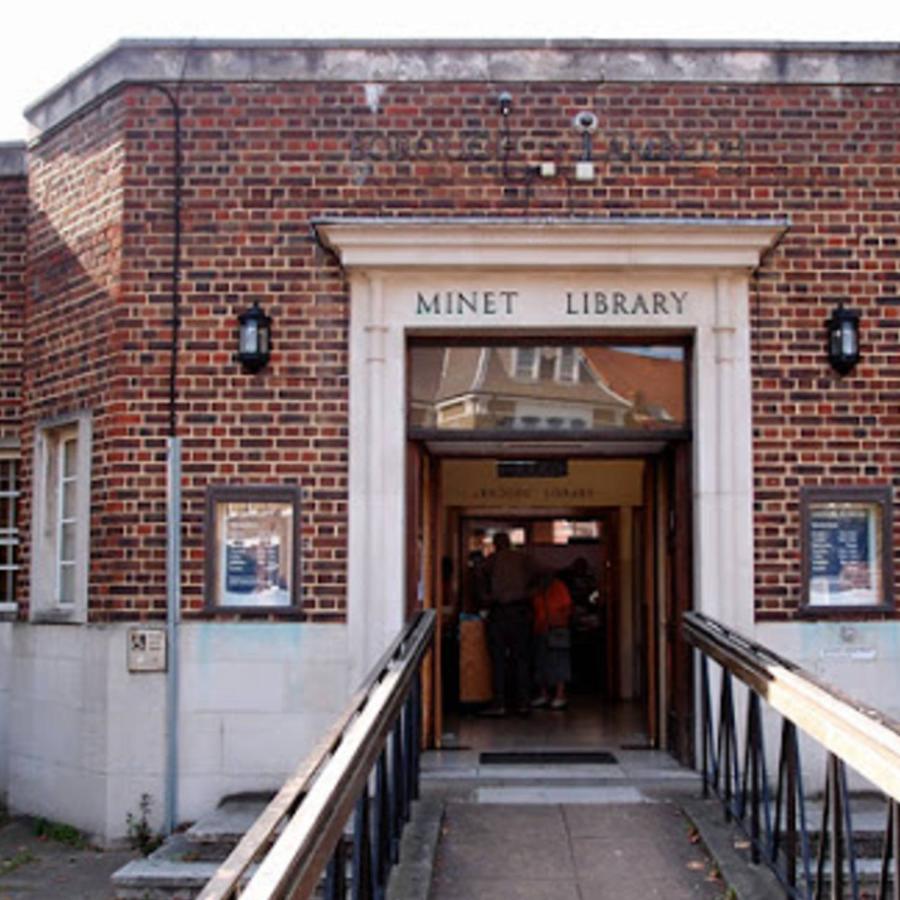 Opening times
Venue opening times
Due to relocation Lambeth Archives is currently closed.
| Day | Opening times |
| --- | --- |
| Monday | Closed |
| Tuesday | Closed |
| Wednesday | Closed |
| Thursday | Closed |
| Friday | Closed |
| Saturday | Closed |
| Sundays | Closed |
| Bank Holidays | Closed |
Enquiries
Name:
Jon Newman / Len Reilly
Job title:
Archives Manager