Whether you choose to arrange a funeral yourself or use a funeral director to assist you, our Bereavement Services Team will work closely with you to ensure that your plans run as smoothly as possible.
We have three cemeteries and two crematoria, including the award-winning West Norwood Cemetery, known as one of London's 'Magnificent Seven' cemeteries.
We also manage the public health funerals and work closely with the coroner, local hospitals, social services residential care and the emergency services.
Image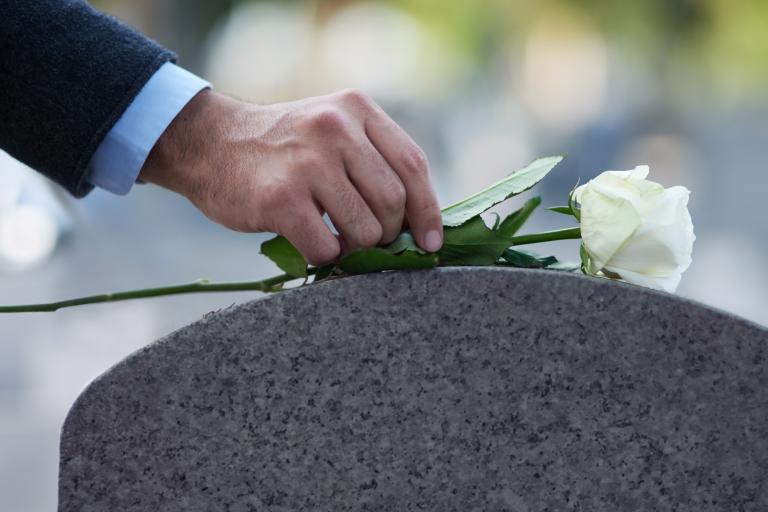 Planning a funeral
Dealing with the loss of a loved one is always difficult. Our team are on hand to offer guidance.
Image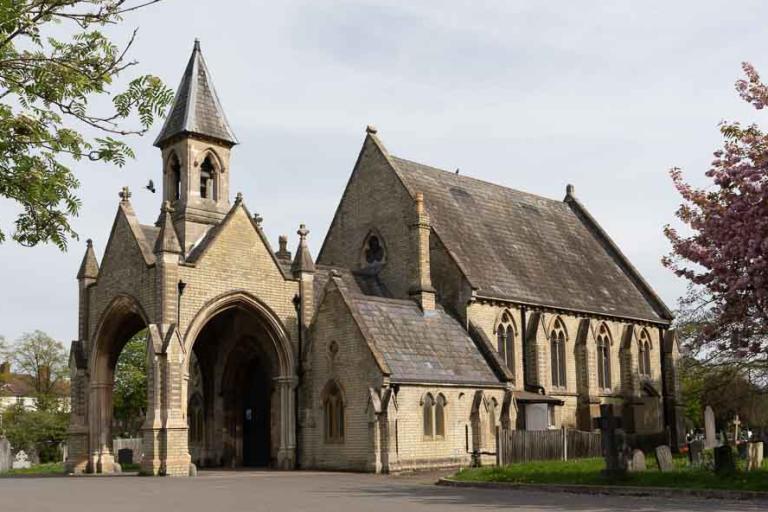 Our cemeteries and crematoria
Each of our locations are available to host funerals all year round, for religious and non-religious services.
Image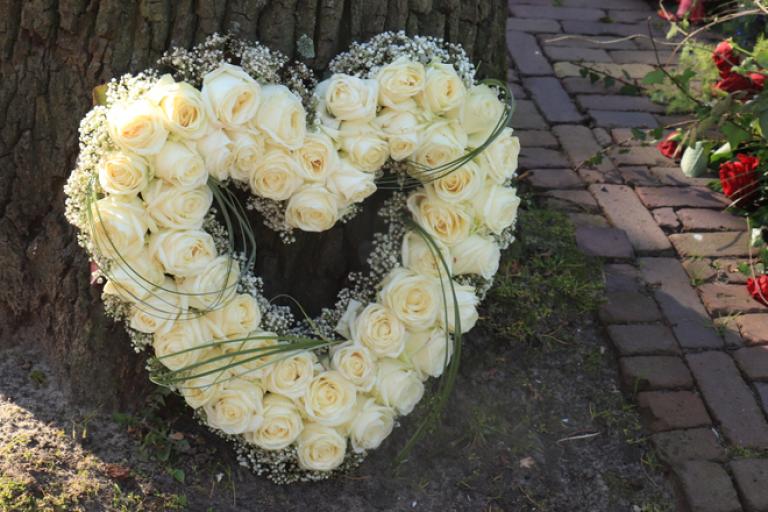 After the funeral
You may wish to arrange a memorial to commemorate your loved one. We can advise you on your choices.