Dealing with the loss of a loved one is always difficult. Each person faces that loss in their own private way. We respect your needs and are on hand to offer guidance.
Our Bereavement Services Team seek to offer as much choice as possible when arranging a dignified burial, cremation or memorial service.
We can also help you to make your own arrangements - facing decisions now that may be difficult for loved ones at a later stage.
Image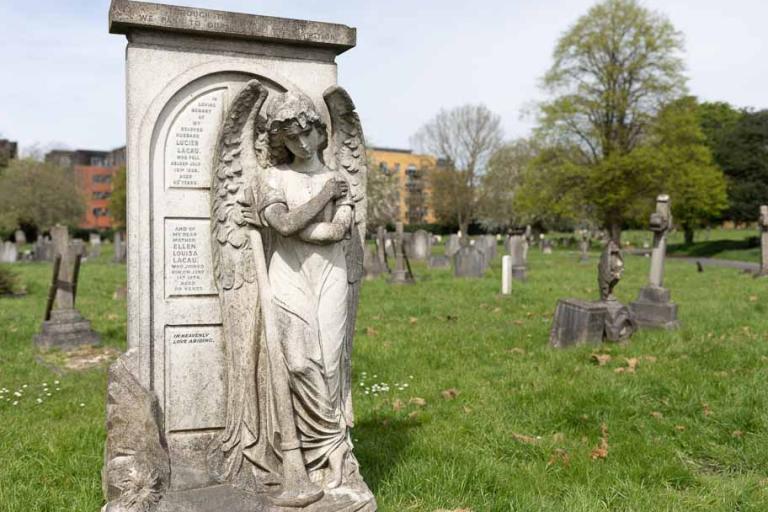 What to do when someone dies
How to register a death and use the Tell Us Once service to inform authorities and companies.
Image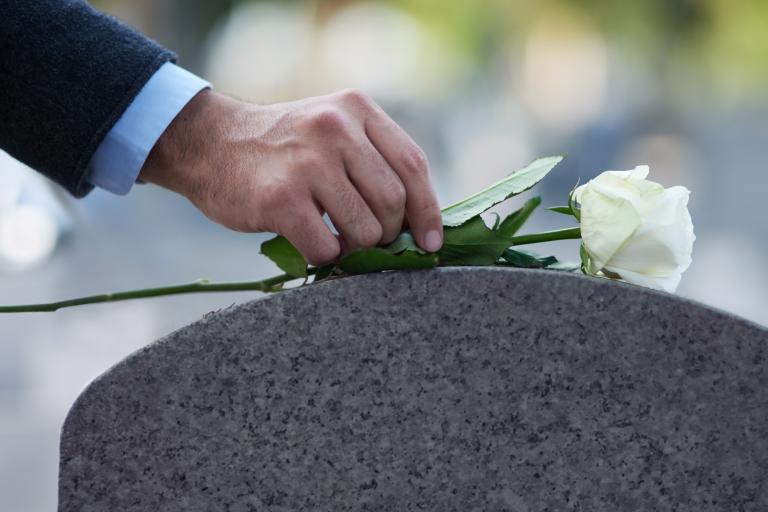 Arranging a funeral
Organising the day can be a stressful and emotional time. Here's what you need to consider.
Image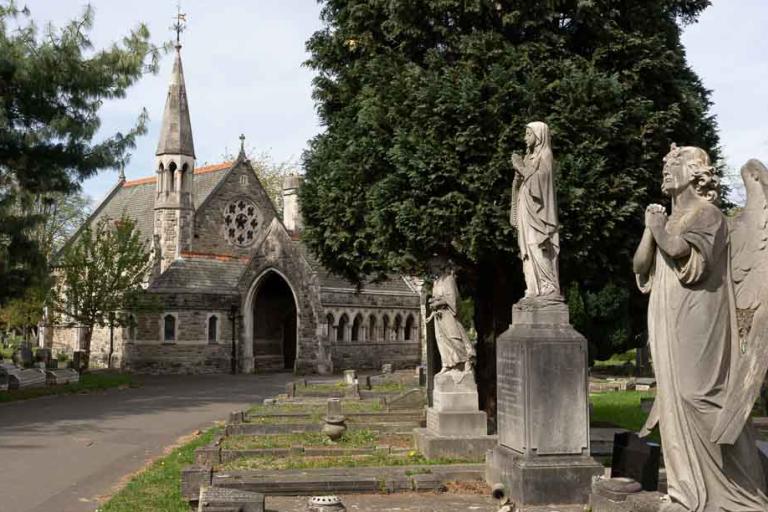 Funeral choices
Not sure if you want to opt for a cremation or a burial? We can support you to make the right choice.