One of the biggest choices you will be faced with following the death of a loved one is the choice between burial and cremation.
We're here to provide you with sensitive and professional support to help you organise your chosen funerals.
Our cemeteries and crematoriums offer a beautiful and calm place in which to hold a funeral service. This can be in the crematorium, a cemetery chapel or as a graveside service.
Image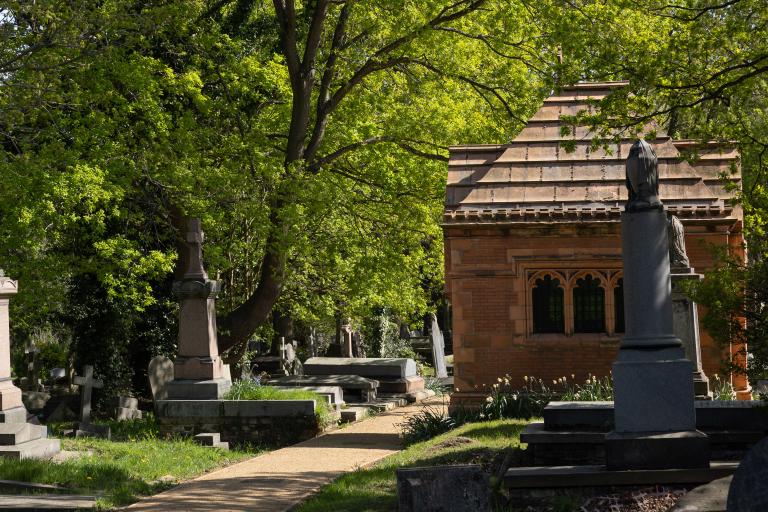 Burials
Choose from earthen space, burial chambers, casket graves or natural burial spaces.
Image
Cremations
Over 75% of funeral services in the UK are for cremations.
Image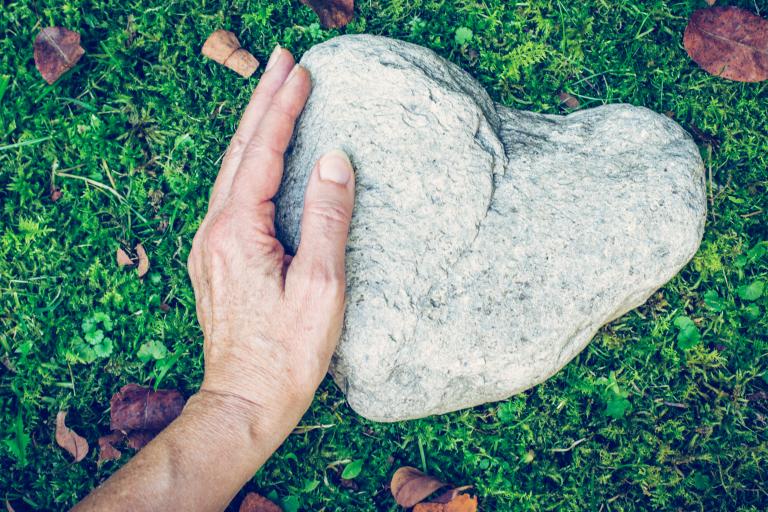 Lambeth Simple Funeral
We can act on your behalf to arrange a simple, dignified funeral service.
Image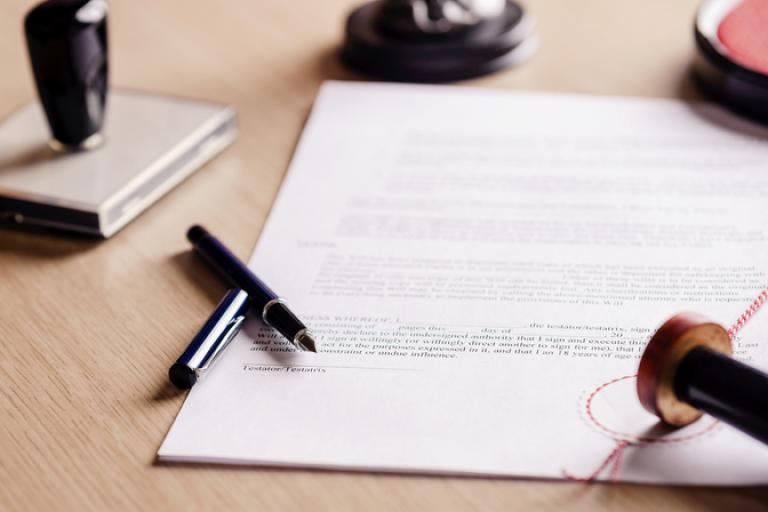 Plan your own funeral
It's sensible to make funeral plans at any age to ensure peace of mind.