Our consultation toolkit includes resources for schools, youth groups and anyone leading Child Friendly Lambeth consultations with children and young people up to the age of 25.
If you're planning on delivering a consultation, let us know some details by completing our online form. We will then be in touch with further information and support.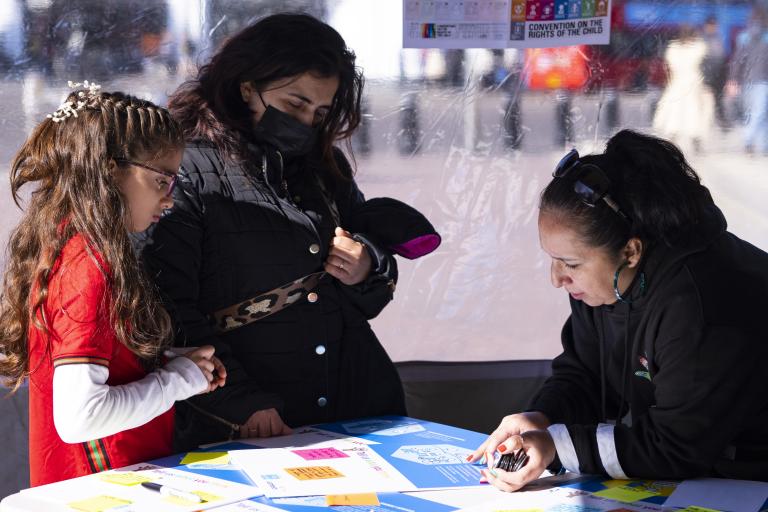 Use and adapt these resources however best suits the children and young people you work with.
Email any consultation feedback to childfriendly@lambeth.gov.uk