Image
Cost of living, money and debt
Help to manage your money and debts, access financial help, save on energy costs and get essential crisis support.
Image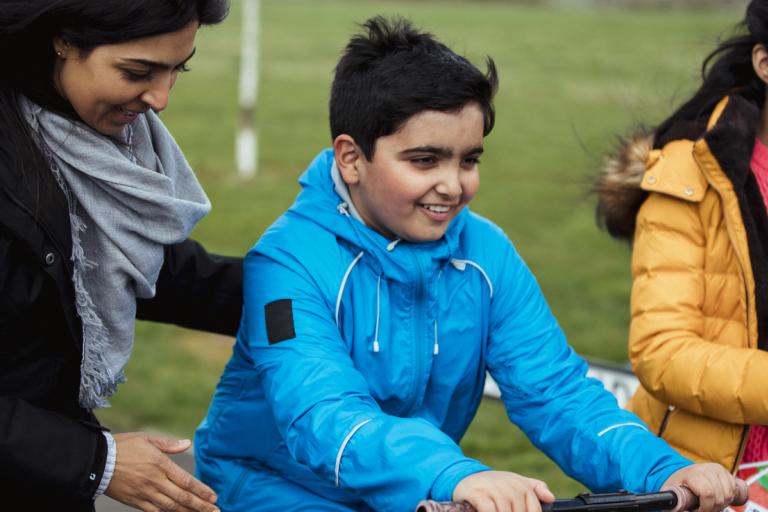 Support for your family
Resources to help your family thrive, including our Family Information Directory and support for children with SEND.
Image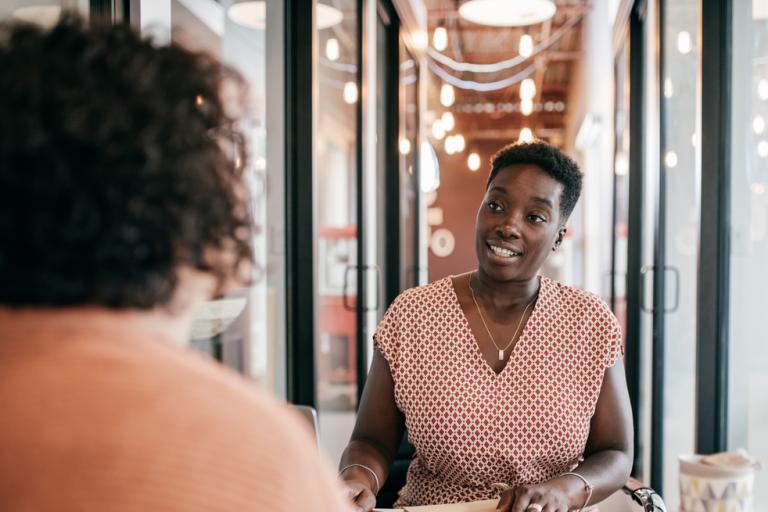 Work, education and training
Looking for a course or training opportunity, support getting your first job or want to give back by volunteering. We can help.
Image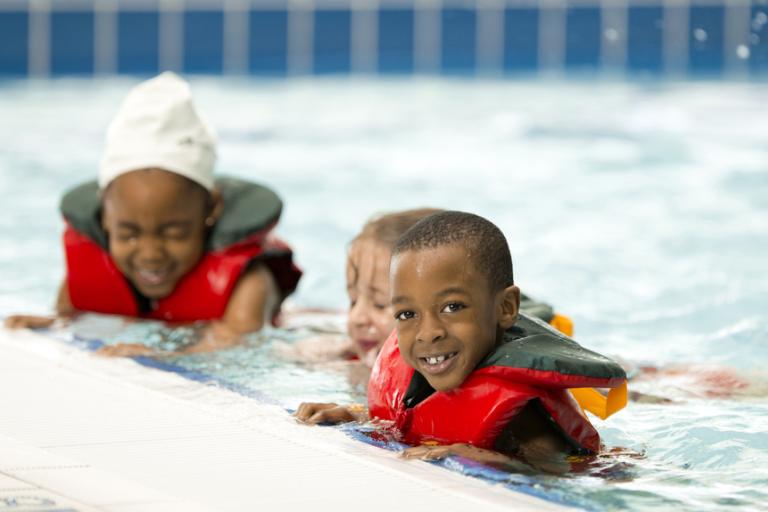 Looking after your health
Whether you want to get active, learn to eat well or look after your mental wellbeing, see what services you can access in Lambeth.
Image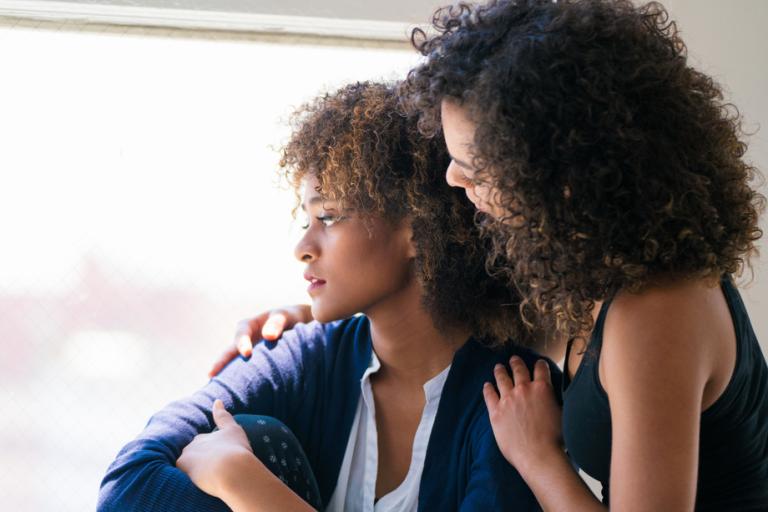 Keeping you safe
Know what to do if you or someone you care for is being abused. Accessing the right support early can make a big difference.
Image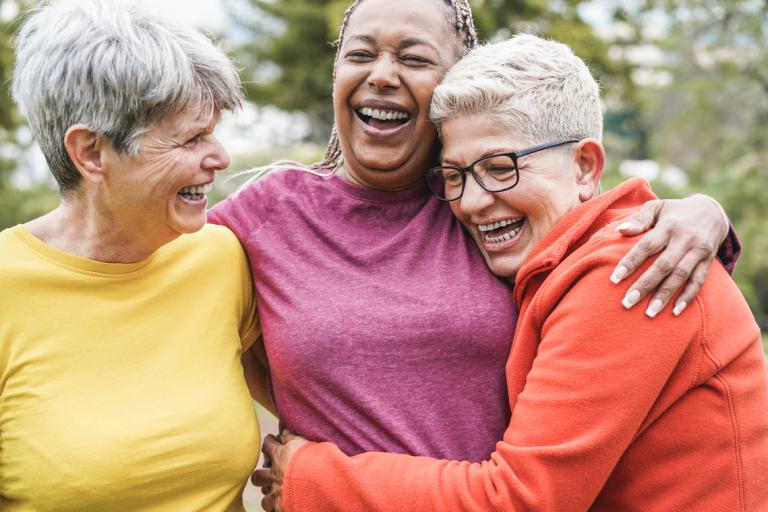 Adult care and wellbeing
Information on health, care and support services for adults, carers, and adults receiving care or living with a disability.
Image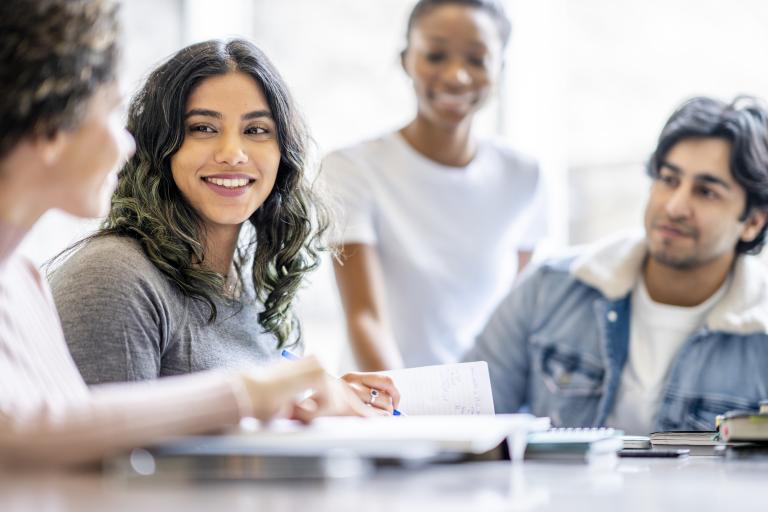 Young people
Information, services and organisations in Lambeth aimed at supporting young people.