Image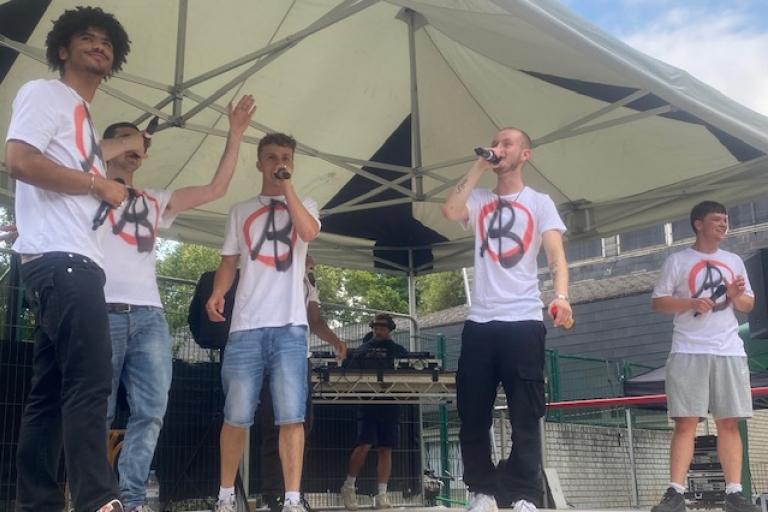 Our approach
Social value is one way Lambeth Council gets more for local people when we buy the services and supplies that keeps our borough working.
Image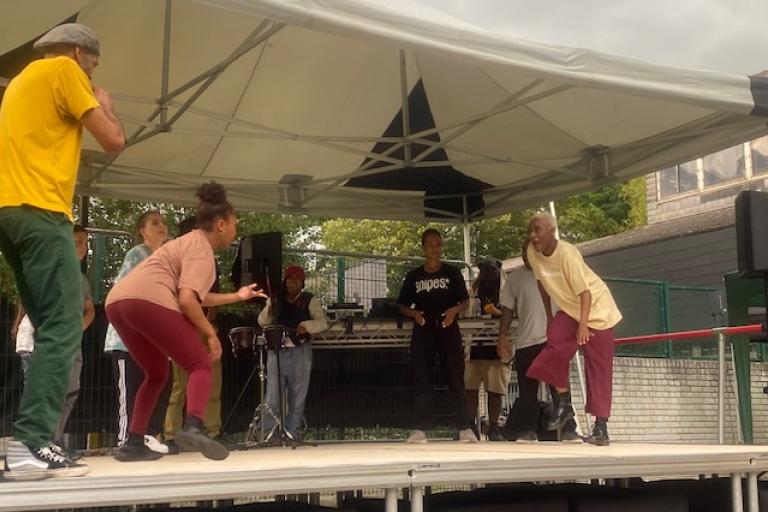 Our impact
We are bringing real change to our residents' and communities' daily lives.
Image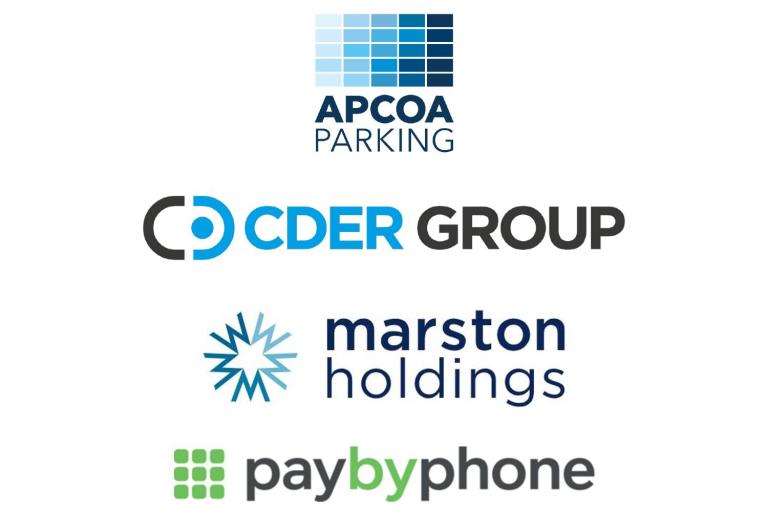 Our partners
List of contractors who contribute to Changing Lives.