Lambeth's SEND
Local Offer
Welcome to Lambeth's SEND Local Offer. This is the place to find out about services and support for children and young people, aged 0 to 25, with special educational needs and/or disabilities (SEND).
Whether you want to know about education, health, social care or how to prepare for adult life; whether you're a parent or carer, a young person or a professional, choose the path that's right for you.
To read these pages in another language use the Google Translate option at the bottom right of the page.
About our SEND Local Offer.
Parents, professionals and young people share their views on our SEND Local Offer.
The SEND review and a new approach to inspections
Find out the latest on the SEND Review and Oftsed and CQC's proposals to change the way they inspect local area SEND arrangements.
Image
I'm a parent or carer
What you need to know about early years, school, college and getting into work, plus help with travel, health and social care, finding things to do and getting involved.
Image
I'm a young person
If you're between 14 and 25, this is what you need to know about preparing for adult life. Education, training, work, health and more.
Image
I'm a professional
If you work with children and young people with SEND, and their families, this is where you'll find what you need to know better how to support them.
Image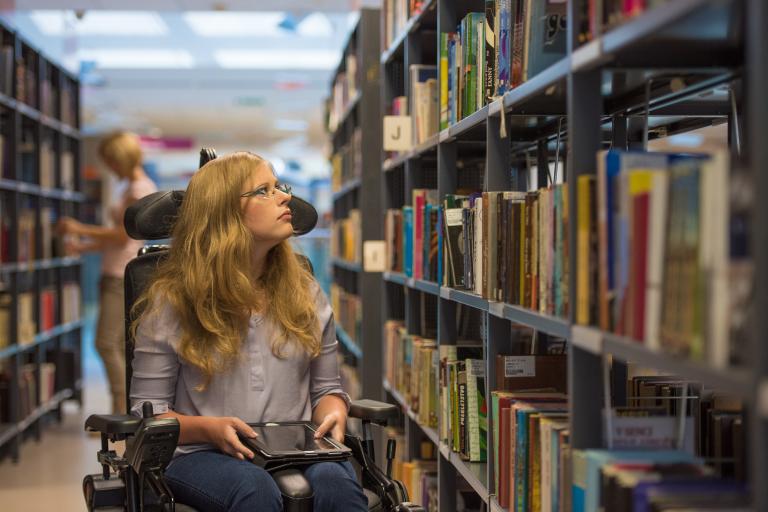 SEND background and law
What is SEND, why do we have a Local Offer and what are the laws, codes of practice, guidelines, strategy and reports you might want to know about?
Image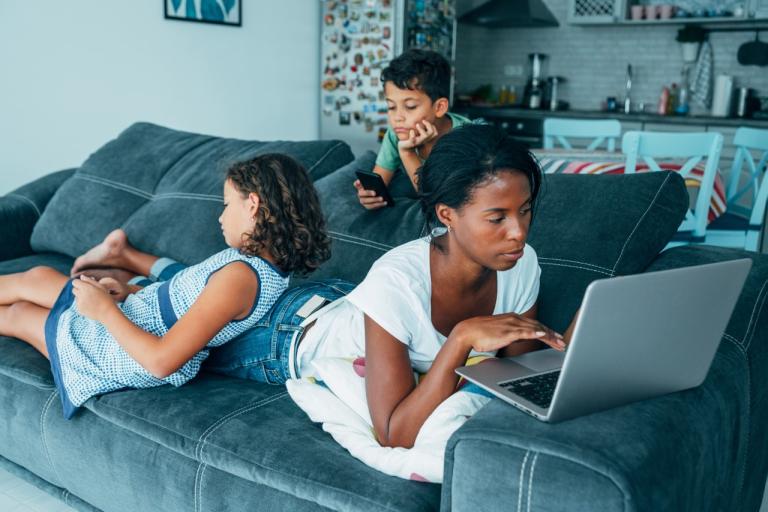 Contact us, attend events, join Lambeth Parent Forum
Find out how to get in touch, how to get involved and how to let us know what you think.