Lambeth's SEND
Local Offer
Welcome to Lambeth's SEND Local Offer. This is the place to find out about services and support for children and young people, aged 0 to 25, with special educational needs and/or disabilities (SEND).
Whether you want to know about education, health, social care or how to prepare for adult life; whether you're a parent or carer, a young person or a professional, choose the path that's right for you.
To read these pages in another language use the Google Translate option at the bottom right of the page.
About our SEND Local Offer.
Parents, professionals and young people share their views on our SEND Local Offer.
Annual SEND Parents and Carers Survey 2023 is now open.
This survey gives you a chance to feedback your views about how things are working for your and your child/ children with SEND in Lambeth. You do not need to give your name or contact details.
The information received will be used to help us to identify what needs to be improved in the lives of children and young people with SEND.
The survey closes on Thursday 14 September.
We look forward to hearing your views.
Summer programme now up!
A programme of fun activities for children and young people in Lambeth is now available including information on our Summer of Food and Fun, Active Lambeth, Lambeth Made and our Readers and Writers Festival. 
Remember our libraries services also have a SEND offer available all year round and can support with the summer reading challenge.
All activities and services are intended to be inclusive to children and young people with SEND.
Image
I'm a parent or carer
What you need to know about early years, school, college and getting into work, plus help with travel, health and social care, finding things to do and getting involved.
Image
I'm a young person
If you're between 14 and 25, this is what you need to know about preparing for adult life. Education, training, work, health and more.
Image
I'm a professional
If you work with children and young people with SEND, and their families, this is where you'll find what you need to know better how to support them.
Image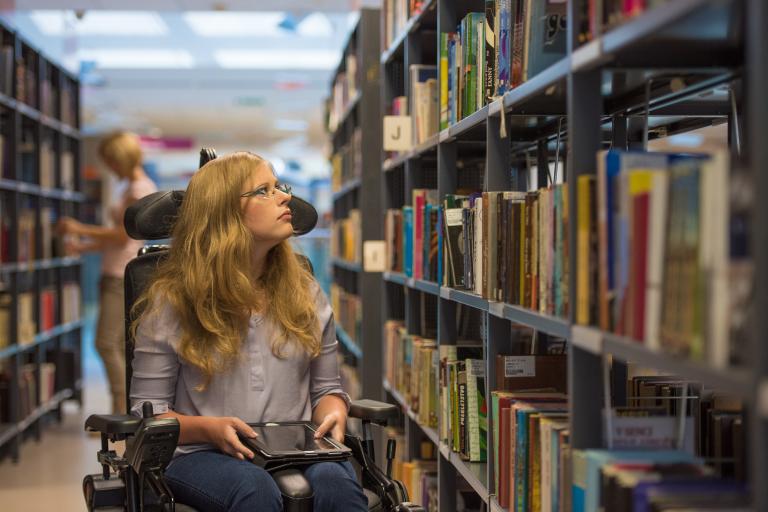 SEND background and law
What is SEND, why do we have a Local Offer and what are the laws, codes of practice, guidelines, strategy and reports you might want to know about?
Image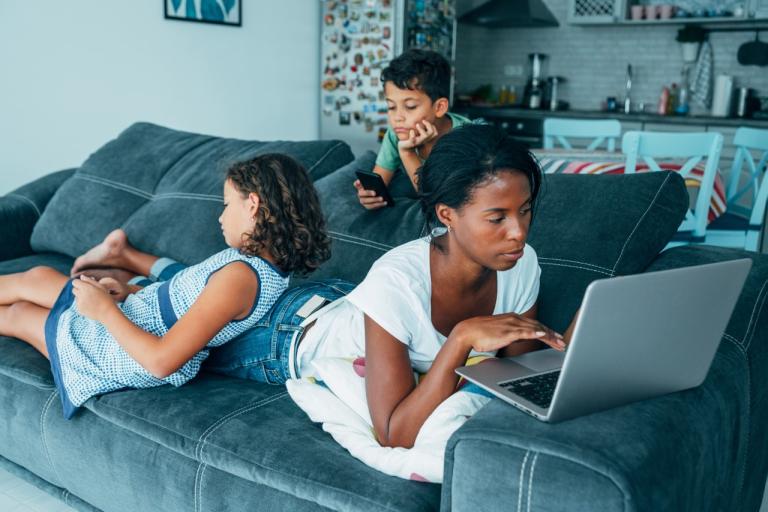 Contact us, attend events, join Lambeth Parent Forum
Find out how to get in touch, how to get involved and how to let us know what you think.