Lambeth's SEND
Local Offer
Welcome to Lambeth's SEND Local Offer. This is the place to find out about services and support for children and young people, aged 0 to 25, with special educational needs and/or disabilities (SEND).
Whether you want to know about education, health, social care or how to prepare for adult life; whether you're a parent or carer, a young person or a professional, choose the path that's right for you.
To read these pages in another language use the Google Translate option at the bottom right of the page.
About our SEND Local Offer.
Parents, professionals and young people share their views on our SEND Local Offer.
SEND young people's event 
Are you between 14 and 25 years old with special educational needs or disabilities? 
If you live, study, or work in Lambeth, we would like to you to come and give us your views. 
When: Saturday 2 December, 2pm to 4.30pm 
Where: Lambeth Town Hall 
Reserve a spot at our SEND young people's event
If you know others who may be interested please share our event flyer. 
SEND family survey results 
Thank you to everyone who completed our SEND family survey and shared your views. 
We are currently reviewing and collating responses and the results will be published in early next year. 
Have your say on services for children with disabilities
We are running a consultation to help us better understand what it is like for families caring for a child or children with disabilities post-pandemic, and to ensure fairness and openness when deciding who will access our specialist Children with Disabilities Service. 
The consultation closes on Sunday 10 December. 
Image
I'm a parent or carer
What you need to know about early years, school, college and getting into work, plus help with travel, health and social care, finding things to do and getting involved.
Image
I'm a young person
If you're between 14 and 25, this is what you need to know about preparing for adult life. Education, training, work, health and more.
Image
I'm a professional
If you work with children and young people with SEND, and their families, this is where you'll find what you need to know better how to support them.
Image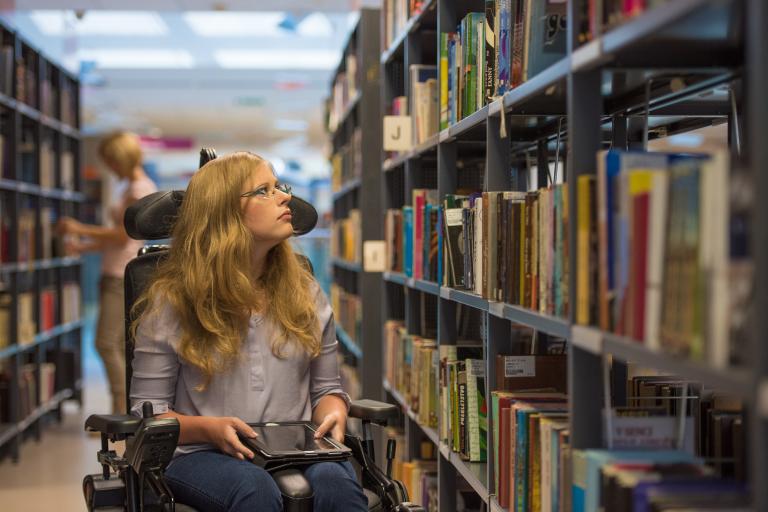 SEND background and law
What is SEND, why do we have a Local Offer and what are the laws, codes of practice, guidelines, strategy and reports you might want to know about?
Image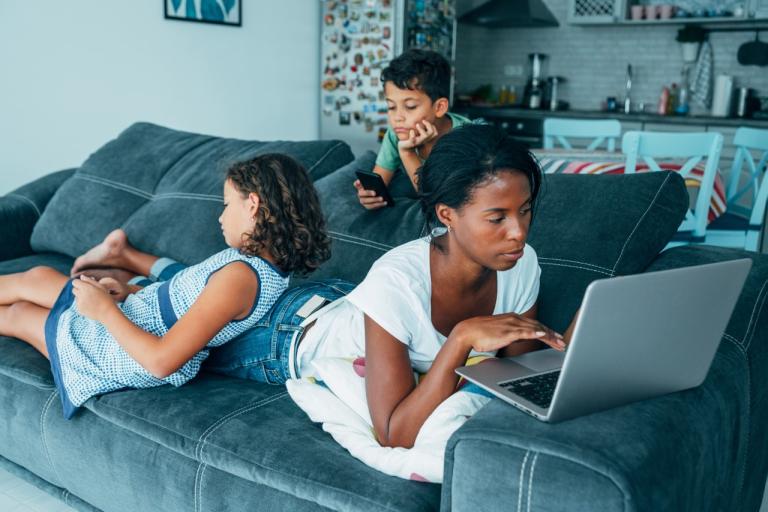 Contact us, attend events, join Lambeth Parent Forum
Find out how to get in touch, how to get involved and how to let us know what you think.